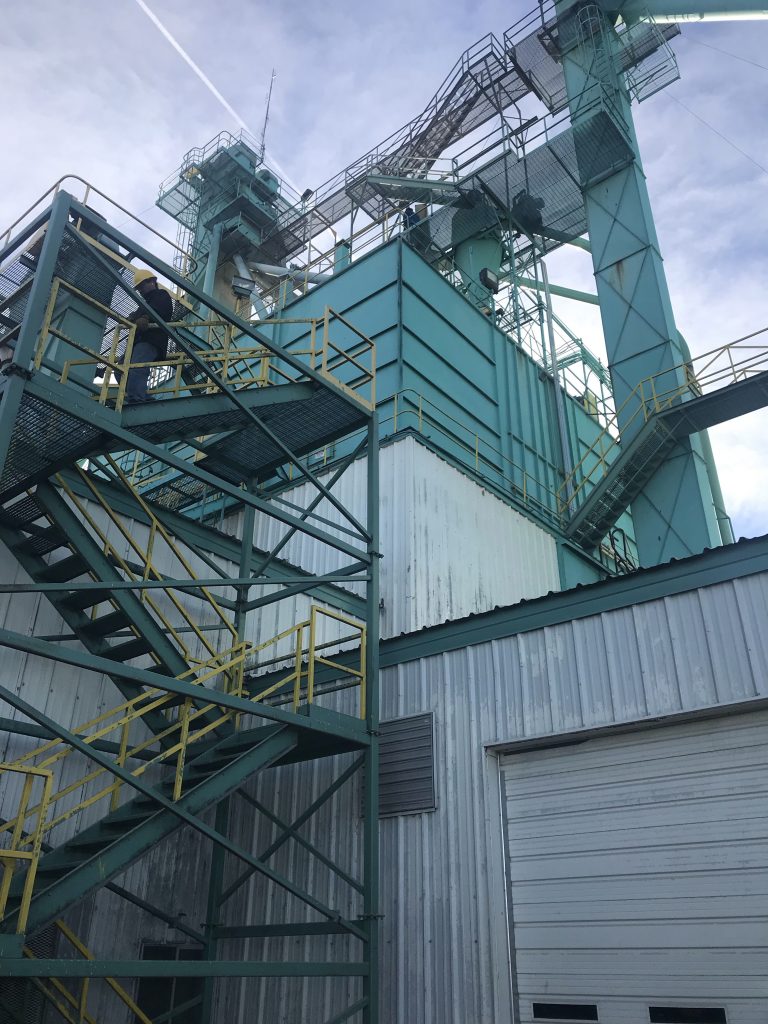 Aggregate and Cement
Agriculture / Agribusiness
Hospitals
Mining
Municipalities
Pulp and Paper
Semi-Conductor / Computers
Services Common to All Industry
Whether you are producing power or using it, all industry depends on reliable power and equipment to keep their plant or facility humming. Brandon and Clark offers a wide range of services that keeps your equipment in optimal condition, allowing you to focus on what's most impactful to your business operations.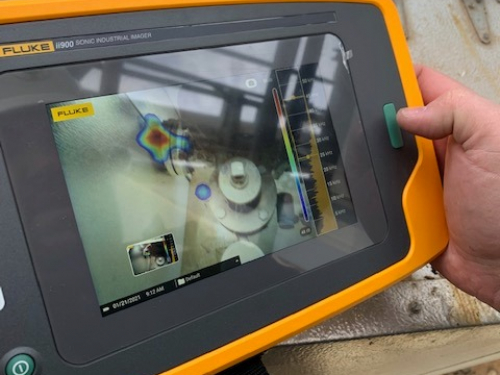 Reliability is key for production. Downtime is lost revenues and Brandon and Clark is here to make sure equipment is operating as intended.
Services that will ensure uptime:
Motor Balancing
Motor Alignment
Motion Amplification
Thermal Imaging
Vibration Analysis
Routine Preventative Maintenance Services
Air Audits
On-Site Testing
On-Site Repair
Safety Certified and Qualified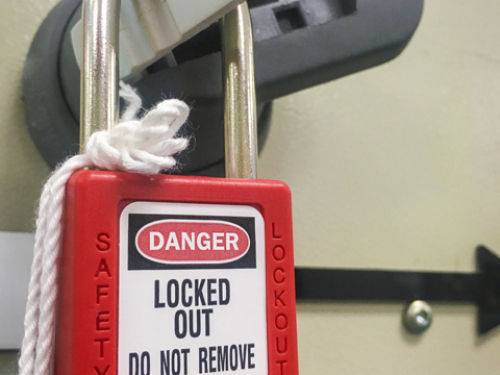 Brandon and Clark has made safety a priority for all of our employees, but especially for our field service personnel. We currently participate in:
Safeland
PEC Core Compliance
OSHA 10
Other areas of specific training include:
Hand 

Safety

Rigging
Back 

Safety

Electrical 

Safety

Fire 

Safety

HAZCOM/GHS
Hearing Conservation
Hazard Recognition
Job 

Safety

Analysis
Personal Protective Equipment
Stop Work Authority
Walking Working Surfaces and Elevated Work
Customer Specified Training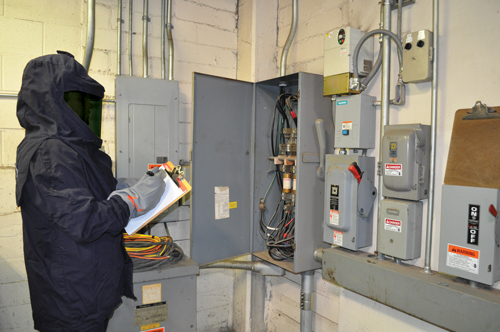 If electricity is coming into your facility, there is potential for an arc flash condition.
Our staff of electrical engineers will identify all pieces of equipment subject to arc flash and it's hazard category. It's hard to know what danger is lurking behind that piece of switchgear or panel if not clearly stated. Having an awareness of the environment is the first step in taking preventative and protective steps to creating a safer work environment. 
Brandon and Clark can help keep your facility in compliance with OSHA and NFPA 70E. According to these authorities, "The incident energy analysis (arc flash study) shall be updated when changes occur in the electrical distribution system that could affect the results of the analysis.  The incident energy analysis shall also be reviewed for accuracy at intervals not to exceed 5 years." – NFPA 70E-2018, Article 130.5(G)
Having down equipment is never ideal and it's our goal to have you back up and running as quickly as possible. Offering full repair, service and preventative maintenance services we will not only fix your equipment but get to the root cause of its failure. 
Equipment Repair
On-Site Services
Preventative Maintenance
Motion Amplification
Vibration Analysis
Balancing
Alignment
Air Compressor Filter and Oil Services
Transformer Oil Processing
Thermal Imaging