Industrial Construction and Electrical Services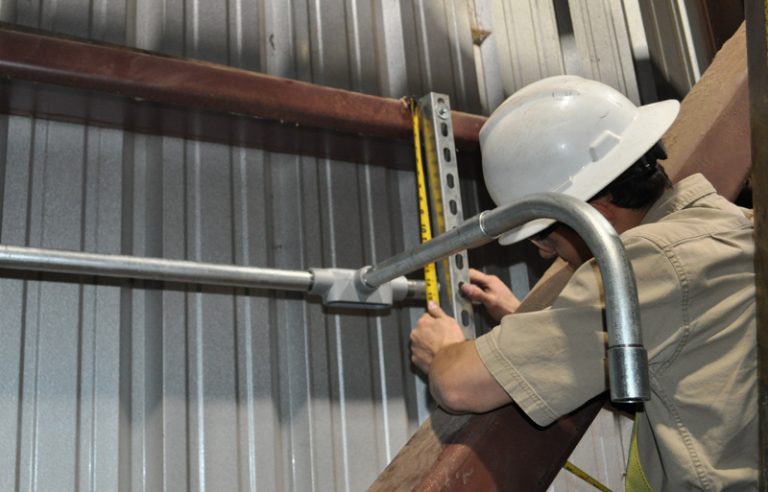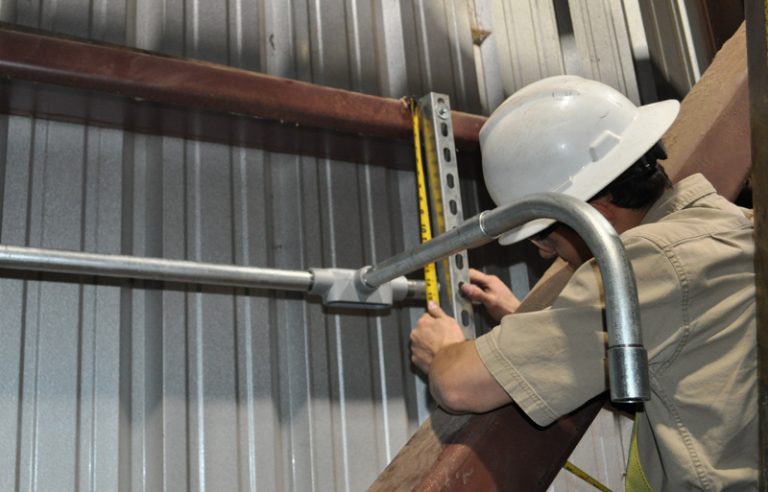 Industrial Construction and Electrical Services
Industrial Construction Services
Brandon and Clark, Inc. offers industrial electrical construction services that range from brand new construction to retrofitting existing plants. We work closely with you and equipment manufactures to design a plant or process that maximizes the space given and achieve efficient work flow and maximum production.
Whether we are designing a whole new facility, expanding on what's already existing, or design-build projects, our team of master electricians, journeyman, and apprentices will artfully install pipe and wire and make electrical connections to your equipment. 
Licensed Electrical Contracting
Electrical Installation
Equipment Installation
Pipe and Wire
Licensed in Texas and New Mexico
Electrical Service and Repair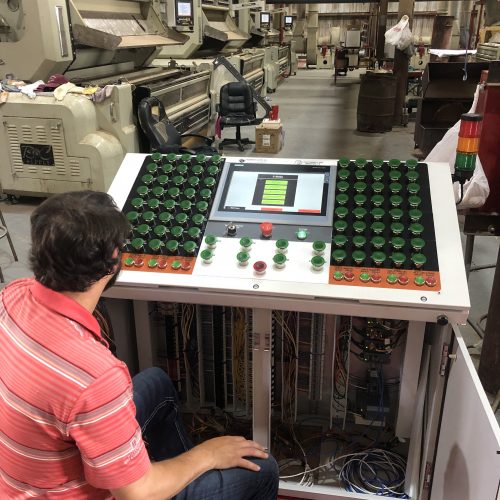 We are capable of programming and troubleshooting electrical components such as variable frequency drives (VFDs) and PLCs (programmable logic controllers) and similar types of end devices. We ensure all the parts within an overall system are communicating properly.
In-Shop and On-Site Services
VFD Troubleshooting
Drive Repair
Custom Programming
System Design
SCADA Design
Legacy PLC Upgrades and Conversions
Process Control
Safety Integration
Panel Design and Manufacturing
Remote Monitoring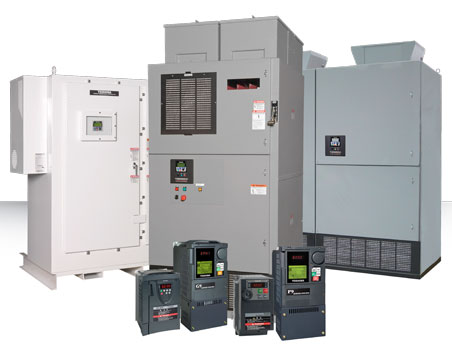 Factory Authorized Toshiba VFD Service Center
Factory trained technicians to perform:
Thorough cleaning inside and out
Visual inspections of all components
Functional testing of all components (remove and replace as needed)
Replace Large Electrolytic Capacitors (every 6 years based on serial number)
Verify all connections
Verify all settings
Functional test of VFD with customer controls
United Ag / Hillje Grain Elevator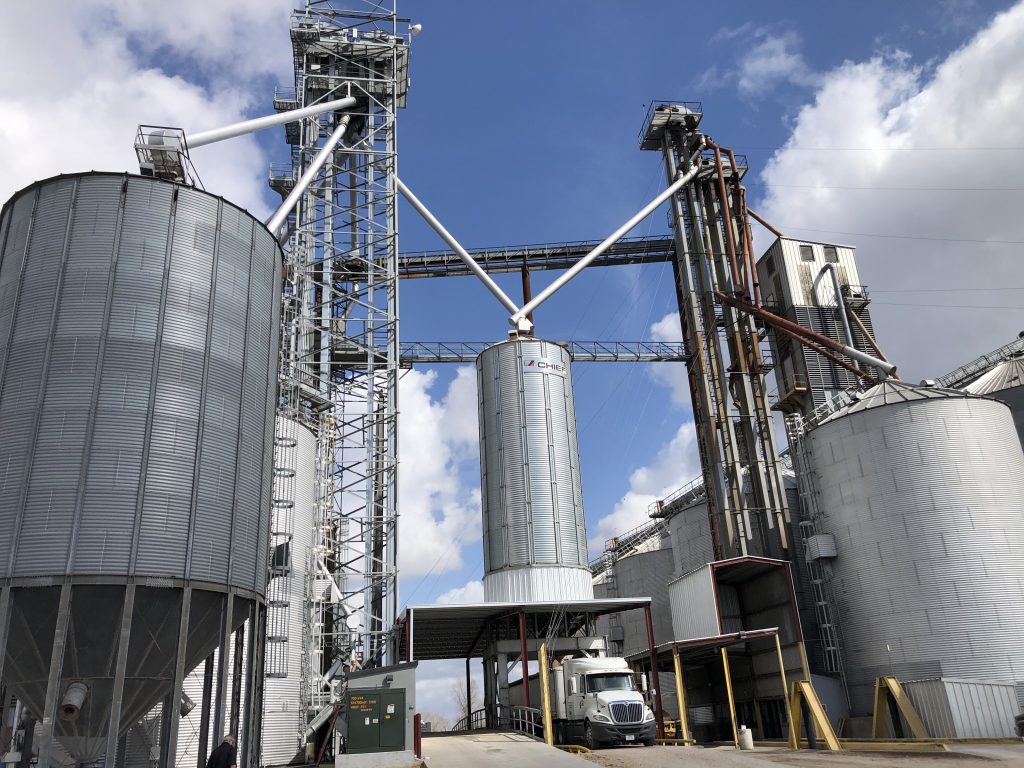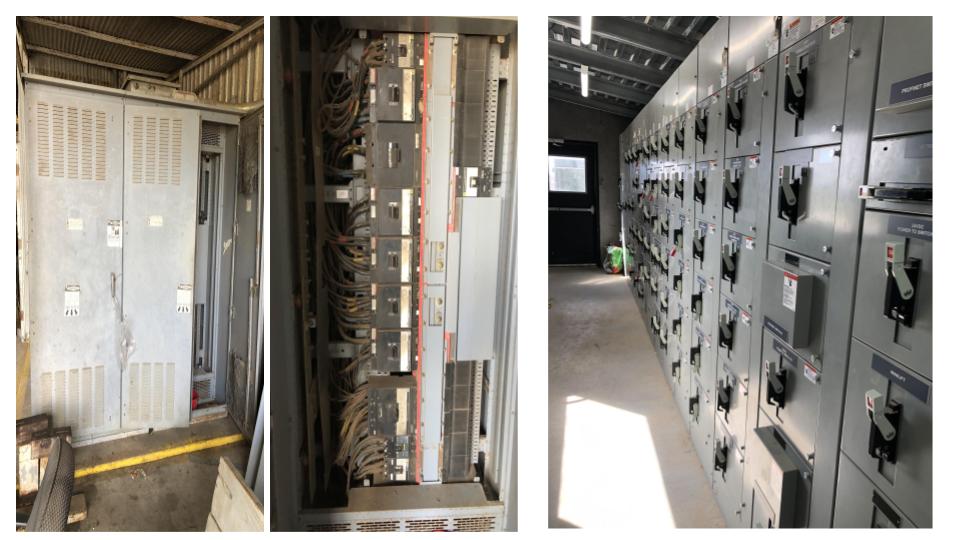 United Ag, is a diverse agri-business headquartered in El Campo, Texas. Their core business revolves around grain and cotton commodities, United Ag's various business divisions reflect a bigger picture of what United Ag supplies to both its members and non-members alike. They have four grain handling facilities with a total of 6,373,000 bushel storage capacity. Their warehouses are equipped to store and handle corn, grain sorghum, and soybeans.
Brandon and Clark had the esteemed pleasure and honor to assist in the automation and electrical construction the largest capacity of the four warehouses, handling 3,290,000 bushels.
Project Scope:
The Hillje Grain Elevator facility underwent a total electrical infrastructure upgrade.
Brandon and Clark provided and installed all new Siemens Motor Control Center (MCC) with SIMOCODE Motor Management Relays.
New MCCs replaced a power distribution center (PDC)
New MCC was installed in a new control room
Brandon and Clark installed and ran new motor control and power runs throughout the facility.
Brandon and Clark also provided an automation system for operator control with the HMI system.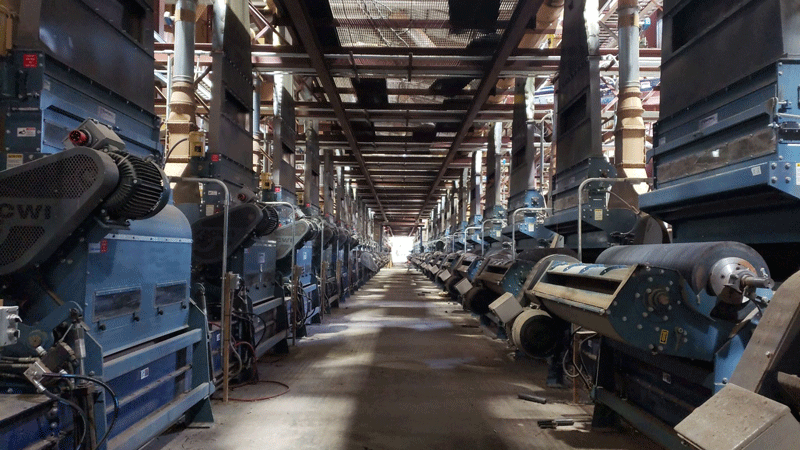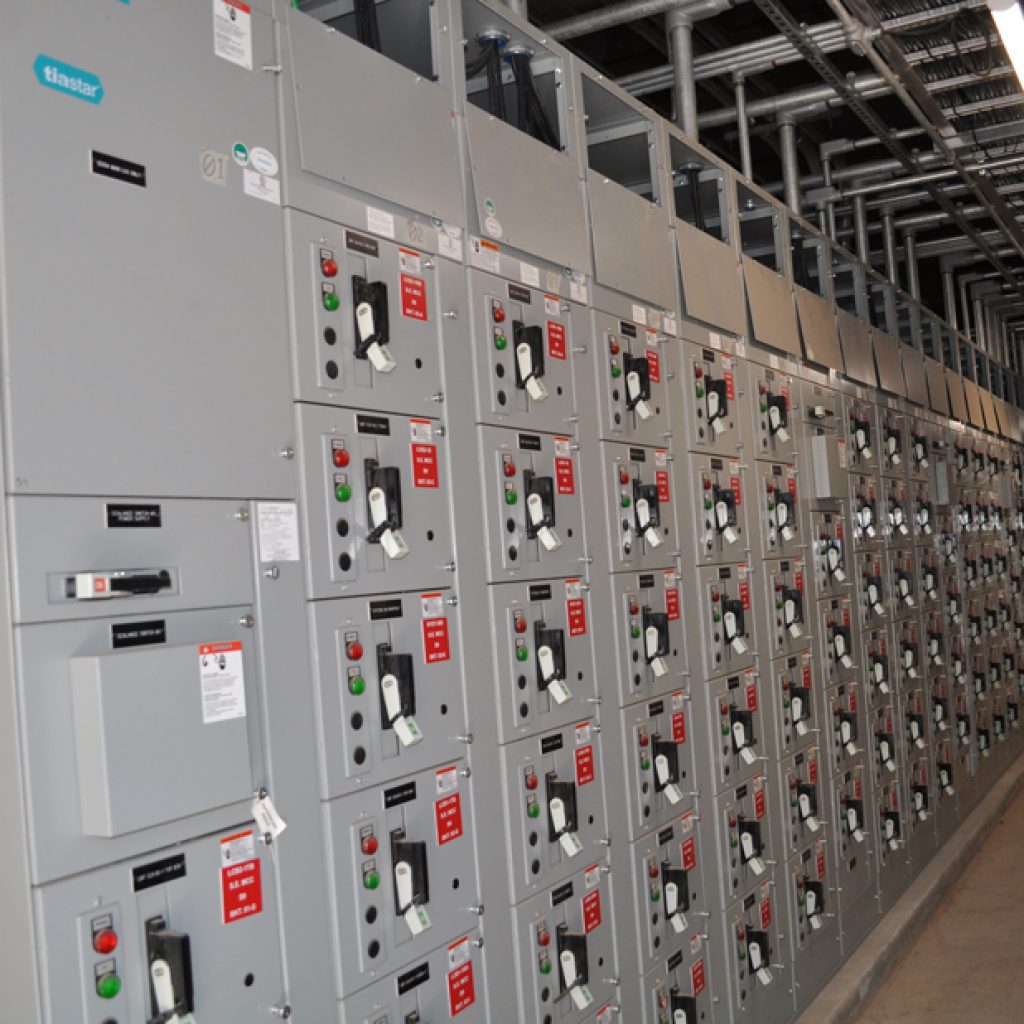 Located in Lubbock,TX PYCO Industries is the largest cottonseed cooperative serving the southern United States. In addition to producing Cottonseed Oil for cooking, PYCO Industries also markets Whole Cottonseed and the by-products of cottonseed processing.
PYCO Industries determined it was time to "upgrade" their lint room and seed cleaning section at their main cotton seed oil mill in Lubbock, TX. PYCO needed to ensure production continued during this upgrade process, therefore, they chose to install a new "greenfield" lint room. This endeavor would require a complete design including civil, mechanical, and electrical engineering and design by PYCO's own in-house engineering team. When additional electrical and automation expertise was needed, PYCO contracted Brandon and Clark, Inc including electrical infrastructure, automation and controls design, engineering, installation, and commissioning services.
Project Scope
The new lint room section in the plant would require low voltage electrical distribution switchgear, motor control center and automation control system for:
980 – 3ph 480Vac motors ranging from 1/2Hp to 250Hp with total connected load of ~ 13K HP
This was accomplished with:
7 – Siemens LV Switchgear power distribution line-ups with Smart Remote HMI Interface which allows PYCO to operate the beakers for improved safety.
25 – Siemens LV TiaStar Motor Control Centers (MCCs)
800 – Full Voltage Across-the-Line Combination Starter Buckets
Equipped with Siemens SIMOCODE Motor Management Relay w/ProFinet Communications
180 – G120 Variable Frequency Drives w/ProFinet Communications
The SWGR & MCC's were located in four power houses located at each corner of the new facility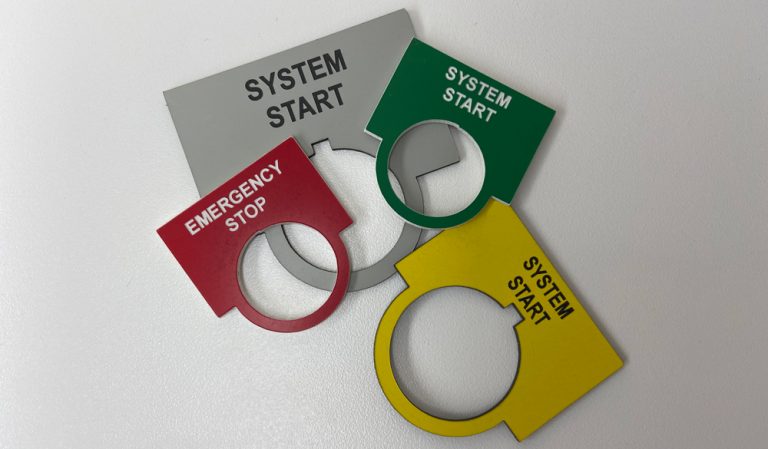 Industrial Products such as:
Legend plates
Motor nameplates
Pushbutton legends
Equipment overlays
MCC tags
Safety related identification, and MORE!
Other Products such as:
Award plaques
Business card holders
Wood products
Drink ware
Headwear
Name badges, and MORE!