Air Made Simple.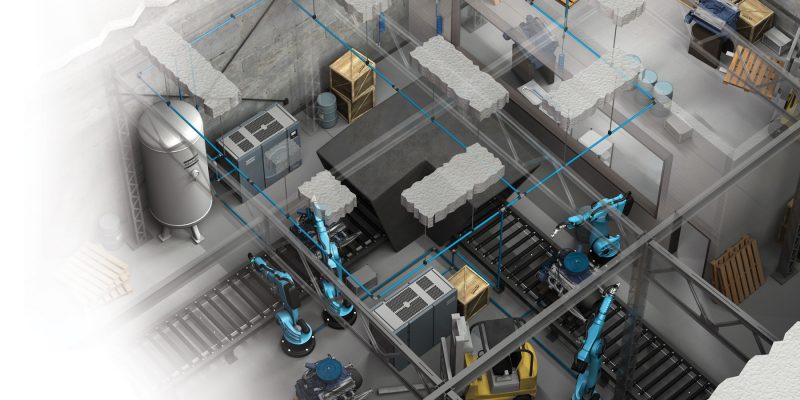 Sized Right. Stop Leaks. Maximum Uptime.
Air Made Simple.
Sized Right. Stop Leaks. Maximum Uptime.
What's Air Costing You?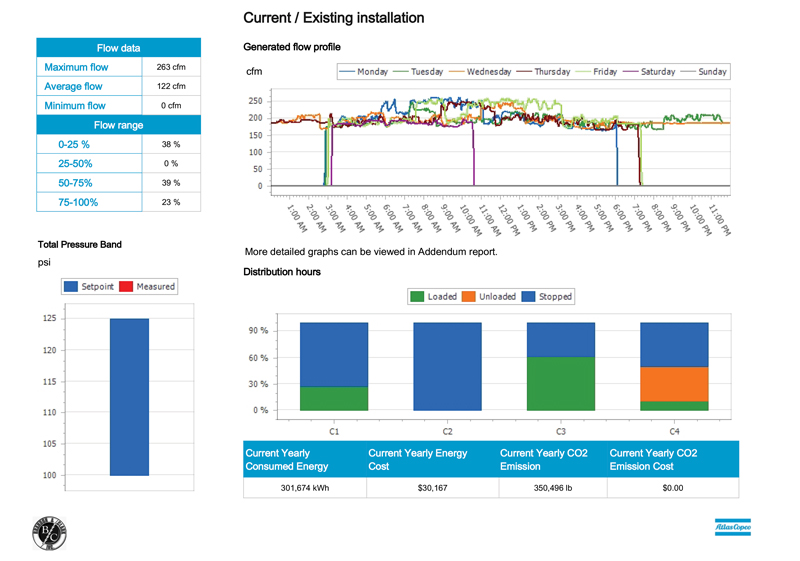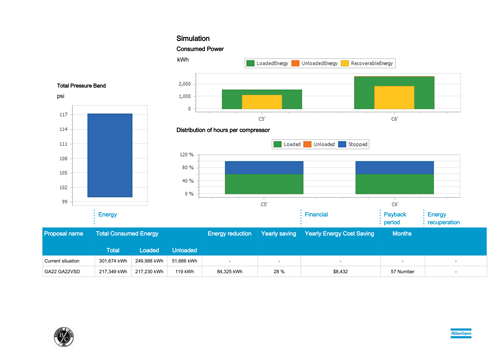 Stop Wasting Money
Chances are you are losing air somewhere within your plant or facility and air loss = money loss.  Performing an Air Audit will quantify exactly how much energy is being used while production is underway. Often times, these results can be astounding!
An air audit service provided by Brandon and Clark, will determine:
a baseline of energy use
peak and off peak usage in date and time format
Brandon and Clark will provide suggested changes to improve the efficiency and reduce costs
simulations within our auditing tool will tell you exactly the expected outcome if recommended changes are made and the expected payback time.
Solutions for Compressed Air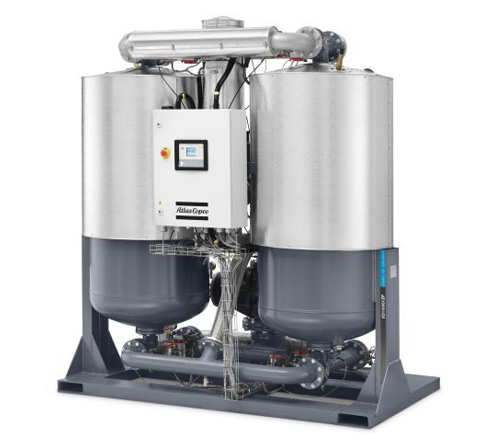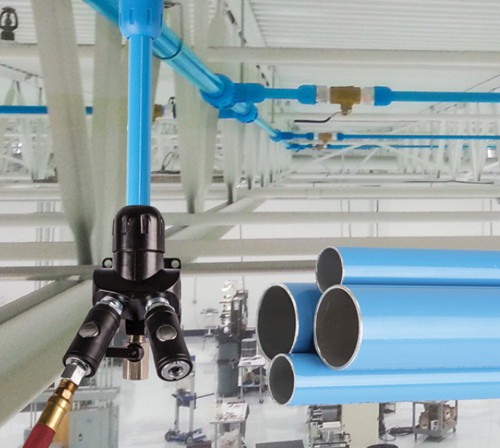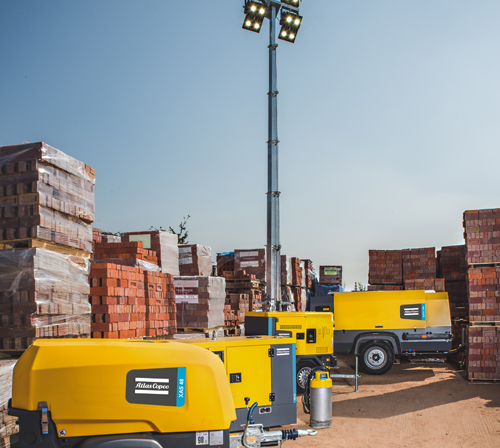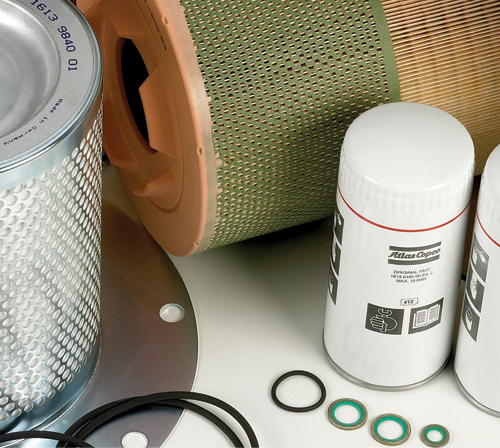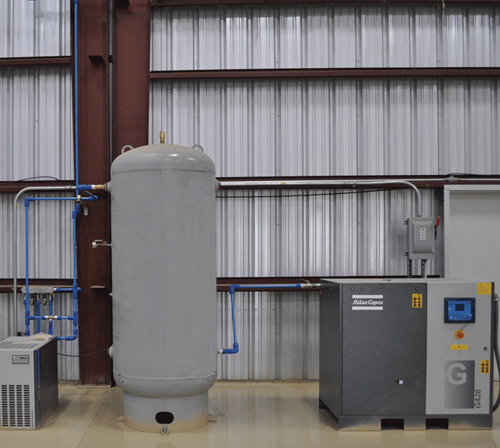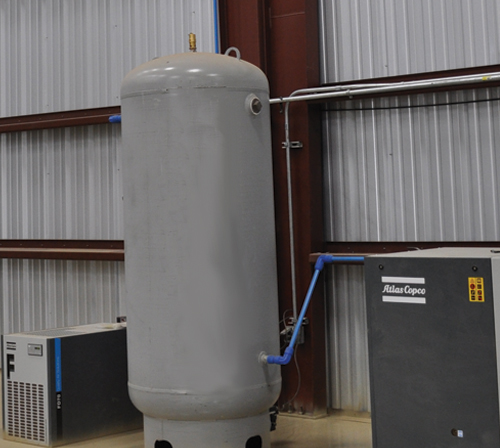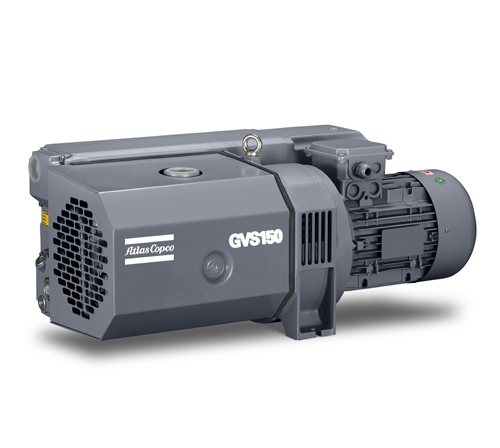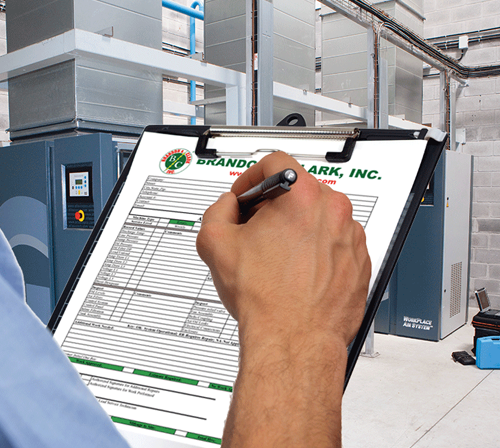 Featured Solution
Better Filtration
Atlas Copco's UD+ oil coalescing filters efficiently reduce oil aerosol, wet dust and water drops in your compressed air stream to protect your investment, equipment and processes. The UD+, combines two filtration steps (DD+ and PD+) into one, a unique technology to meet the high-quality requirements of diverse applications and provide ultimate energy savings.
Atlas Copco UD+ Filter Benefits
Energy Savings
Small Footprint
Save Money
Pure Air
No Risk of Cracks in Filter Media