Air Made Simple.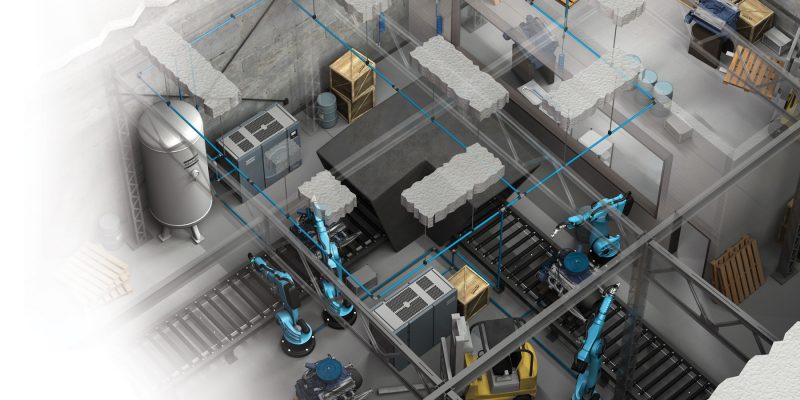 Sized Right. Stop Leaks. Maximum Uptime.
Air Made Simple.
Sized Right. Stop Leaks. Maximum Uptime.
What's Air Costing You?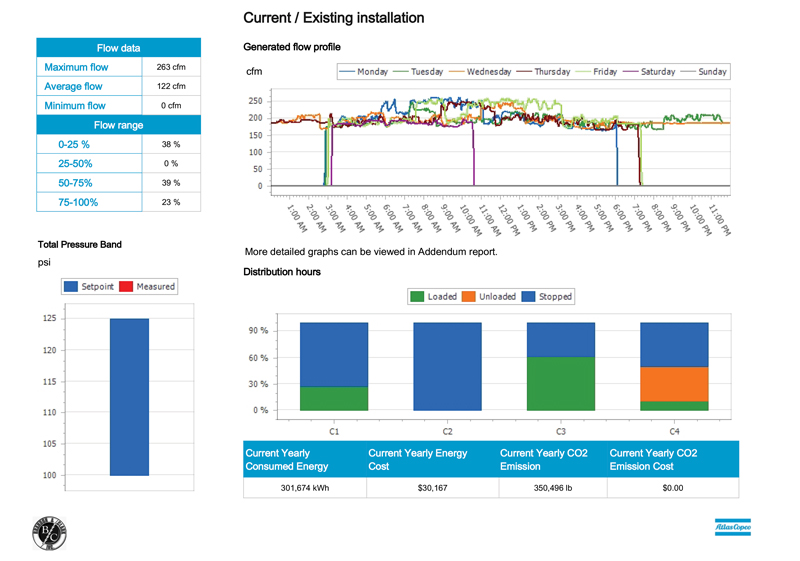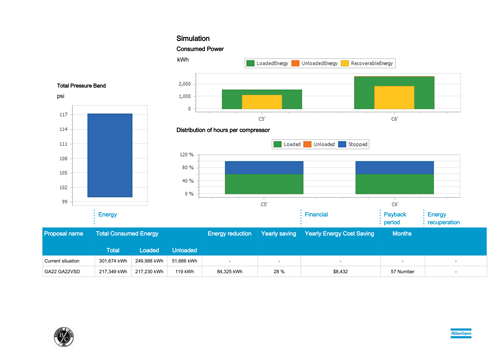 Stop Wasting Money
Chances are you are losing air somewhere within your plant or facility and air loss = money loss.  Performing an Air Audit will quantify exactly how much energy is being used while production is underway. Often times, these results can be astounding!
An air audit service provided by Brandon and Clark, will determine:
a baseline of energy use
peak and off peak usage in date and time format
Brandon and Clark will provide suggested changes to improve the efficiency and reduce costs
simulations within our auditing tool will tell you exactly the expected outcome if recommended changes are made and the expected payback time.
Solutions for Compressed Air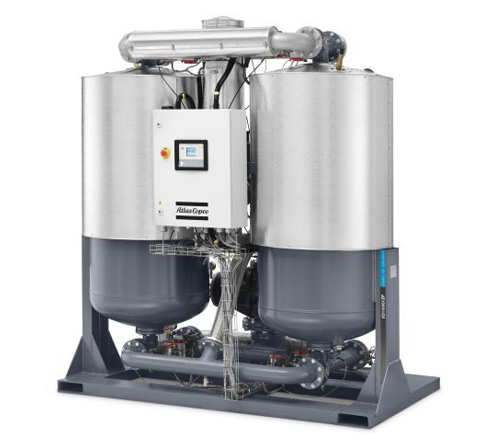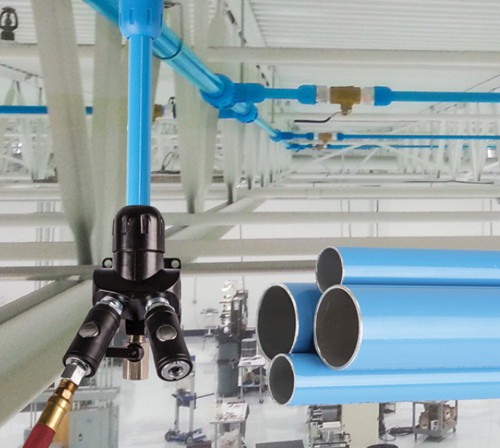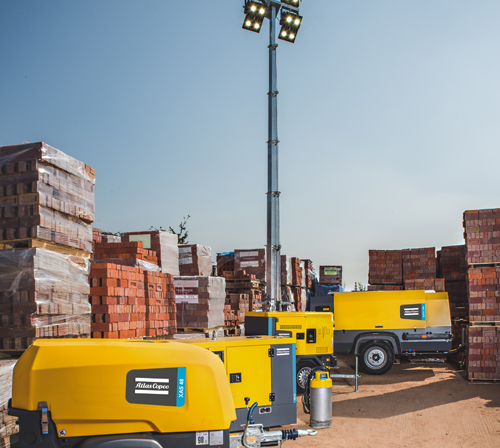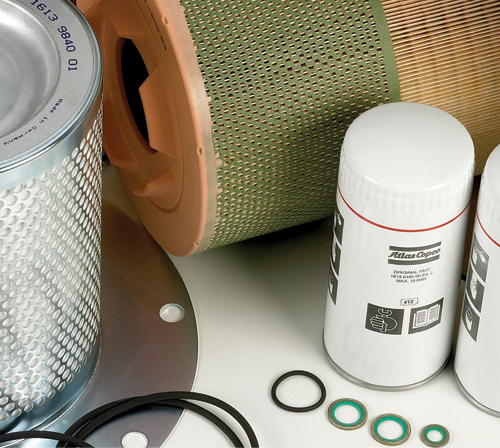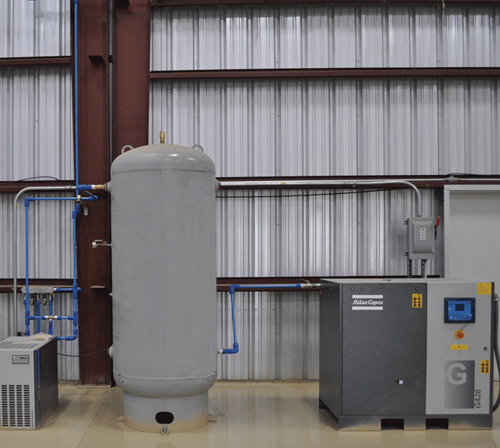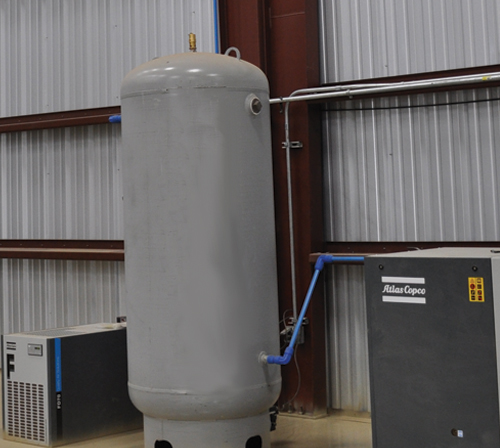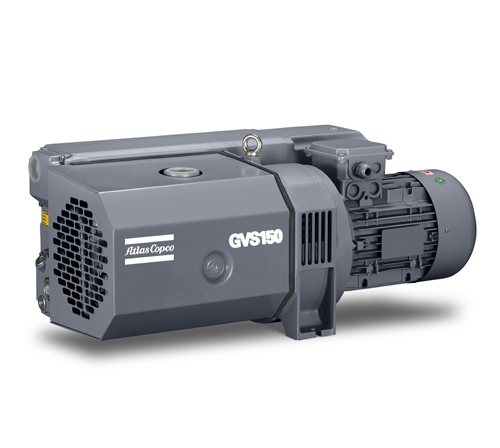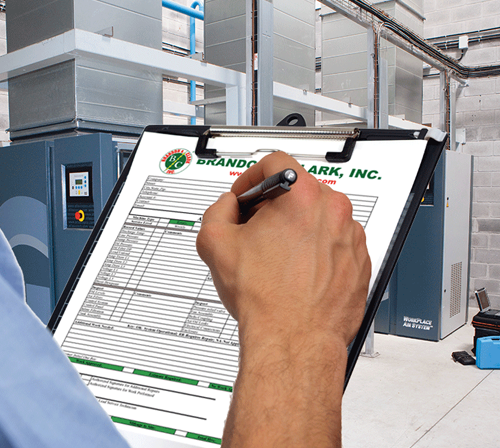 Featured Solution
Going Beyond the Barn
After a long day out in the field, clean up equipment quickly with an Altas Copco Portable Air Compressor.  Whether you choose to blow down all the excess cotton, dirt and debris in the field or back at the barn, the Atlas Copco XAS 110 or 188 portable air compressor makes air accessible anywhere.
Available in both a trailer or a truck mount configuration, the uses for a portable air compressor goes well beyond the barn.
Benefits of using a portable air compressor:
Prevent fires by safely cleaning excess cotton, dirt and debris from strippers, module feeders and other tractor equipment
It's lightweight, maneuverability and small footprint makes storing easy
The 110 CFM delivers enough air volume to get the job done but at a lower cost and considerably less fuel usage.
If more air is needed the 188 CFM has the highest volume in its class (compared to 185 CFM machines)