Air Made Simple.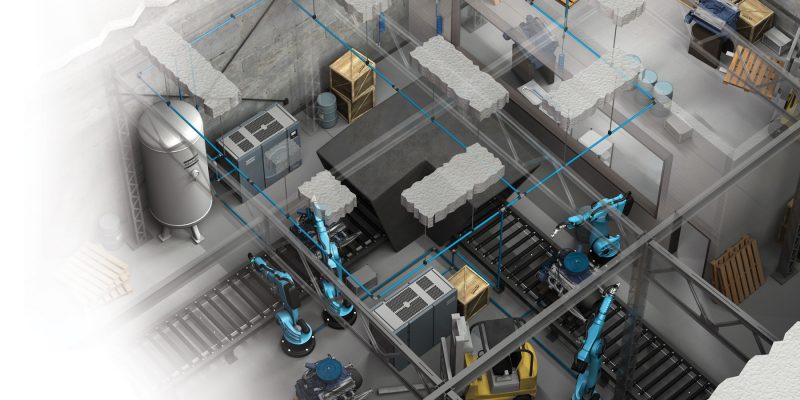 Sized Right. Stop Leaks. Maximum Uptime.
Air Made Simple.
Sized Right. Stop Leaks. Maximum Uptime.
What's Air Costing You?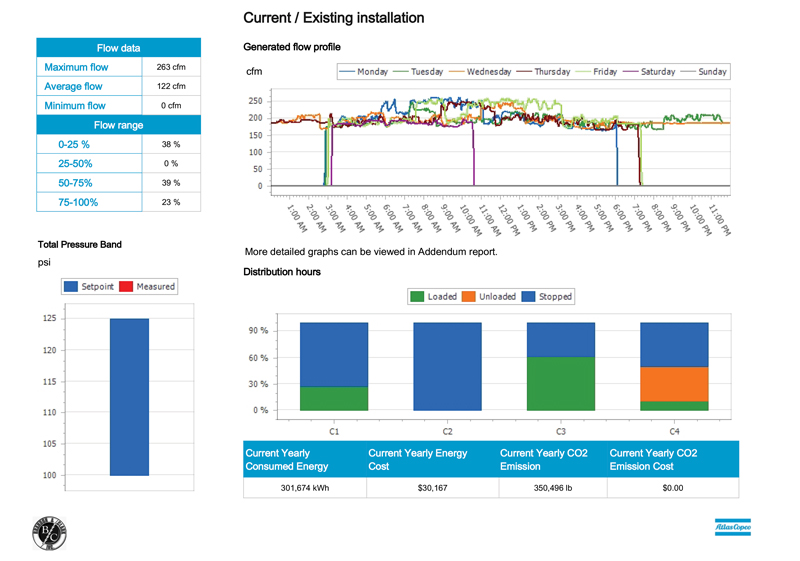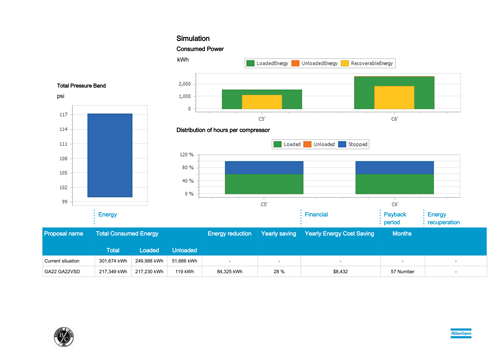 Stop Wasting Money
Chances are you are losing air somewhere within your plant or facility and air loss = money loss.  Performing an Air Audit will quantify exactly how much energy is being used while production is underway. Often times, these results can be astounding!
An air audit service provided by Brandon and Clark, will determine:
a baseline of energy use
peak and off peak usage in date and time format
Brandon and Clark will provide suggested changes to improve the efficiency and reduce costs
simulations within our auditing tool will tell you exactly the expected outcome if recommended changes are made and the expected payback time.
Solutions for Compressed Air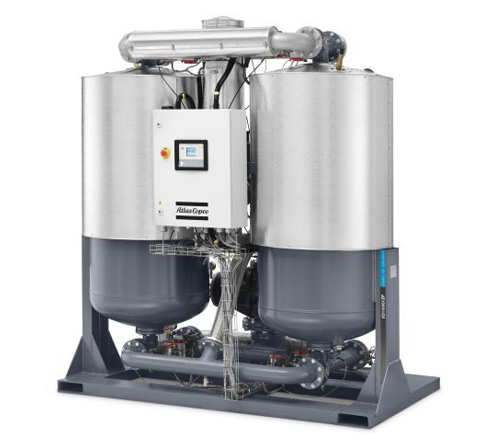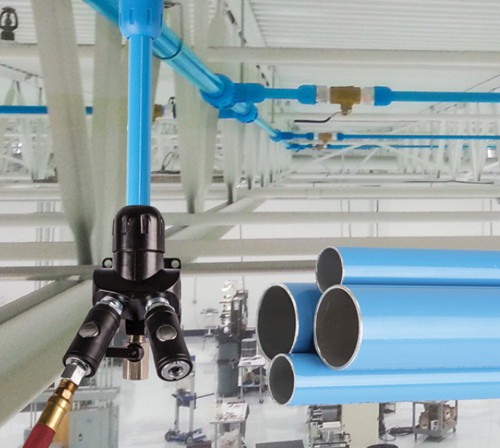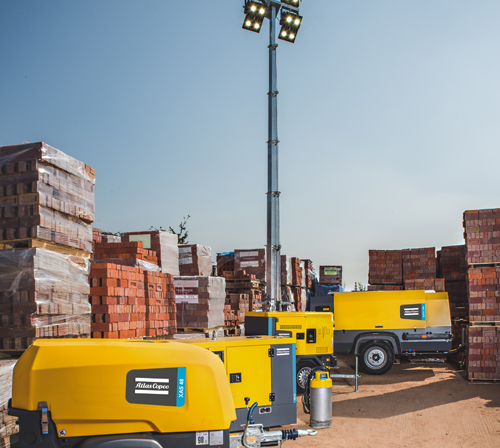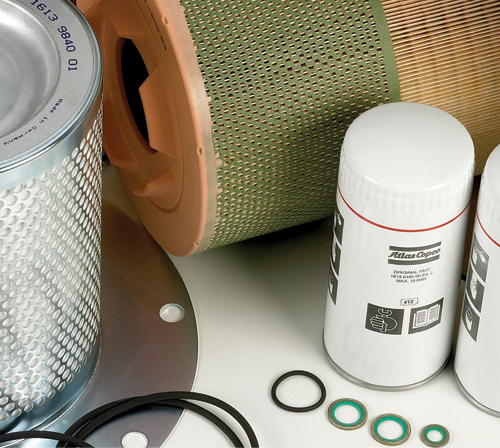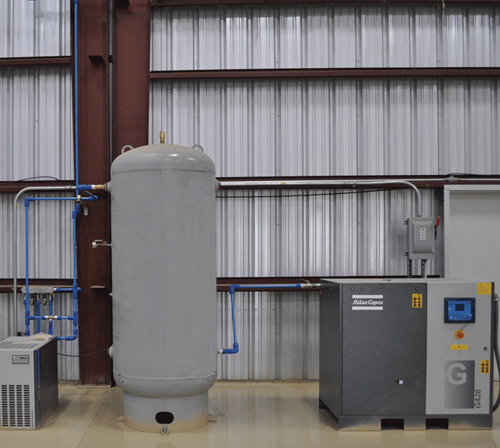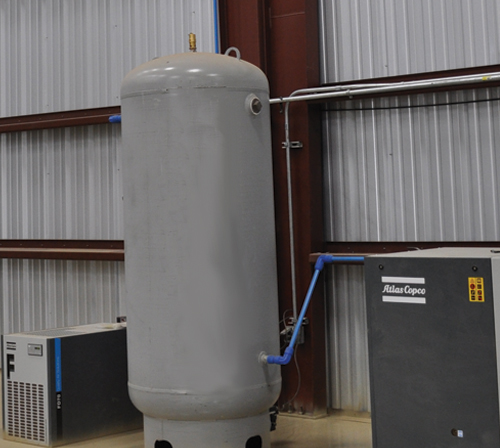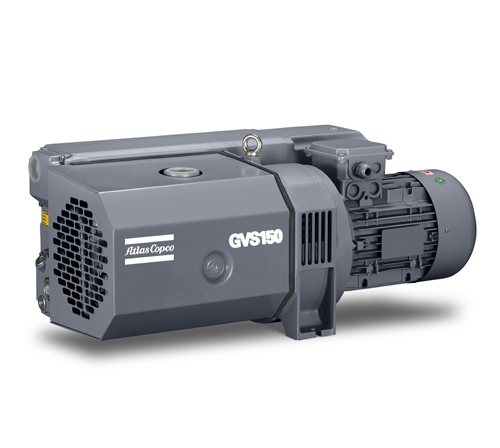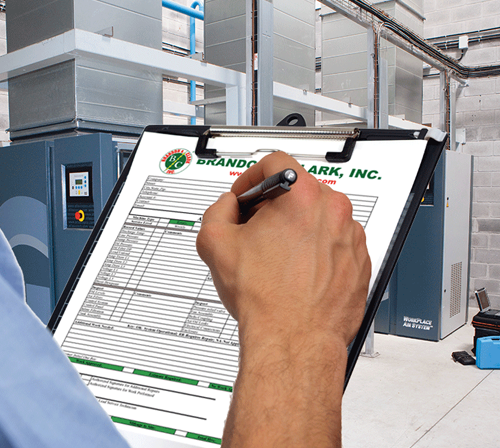 Featured Solution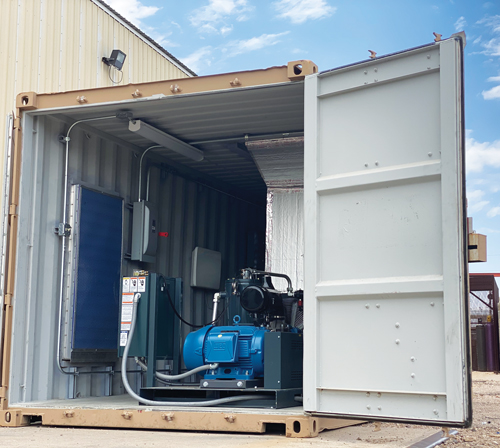 Air, primarily, is the means by which cotton travels throughout the entire ginning process. Balancing the right moisture levels within that air directly effects the quality of the end product. Air must be at times heated, humidified, dried or moisture added all within one system and at any given time while in production. Air also enables pneumatic equipment to run. To understate the importance of air in a gin operations is a grave mistake.  Not only is air a critical element within the system it can also be a huge consumer of power.  Profitability is influenced by how a gin manages its compressed air system.
Solution Highlights:
Self-contained structure that is virtually free of dust and debris.
Safer work environment to perform maintenance tasks.
Frees up valuable floorspace within the gin.
Ventilated for equipment temperature control
Lighted
A total turn-key solution