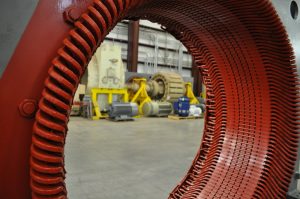 Equipment Down?
Request Service!
"Keeping Industry Humming Since 1950."
Brandon and Clark, Inc. serves all industries by providing sales, service and repair of:
Electric Motors
Transformers
Controls and Automation
Air Compressors
Generators
On-site Services
Industrial Electrical and Construction Services
Engineering Services
Motor Services
Brandon and Clark is an EASA Accredited, ISO Certified, Warranty Service Center for electric motor repair, service and testing.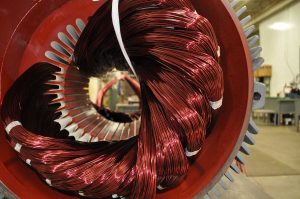 Transformer Services
Brandon and Clark provides complete transformer repair, service and testing solutions.
Padmount
Power
Mobile
Regulators
Reclosers
Polemount
Dry Type
Custom Manufacturing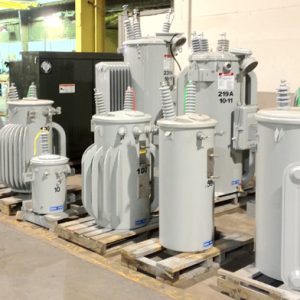 Controls and Automation
We engineer and build custom controls and automation solutions to improve your bottomline and achieve your goals.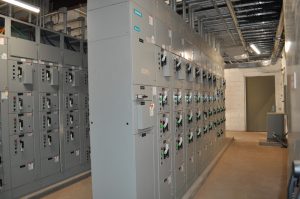 On-Site Services
Brandon and Clark provides on-site services for your equipment including: preventative maintenance, repair, testing and engineering services.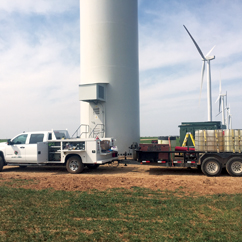 Industrial Electrical and Construction Services
Our Licensed professionals are capable of design and installation of electrical systems and troubleshooting.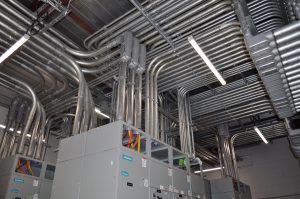 Engineering Services
Engineering Services that provide electrical system compliance, risk mitigation and protection to equipment and life.  As a Licensed PE Firm, we offer:
Arc Flash Hazard Surveys
Coordination Studies
Motion Amplification
Thermal Imaging
Electrical and Automation Systems Engineering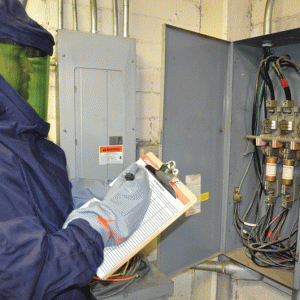 "Keeping Industry Humming Since 1950."
Providing Electrical Equipment, Service and Repair Solutions to All Industries
About Us
Brandon and Clark, Inc. is a diversified industrial sales and service company specializing in the field of electrical and rotating apparatus.
Our sales and service solutions can be divided into five main segments:
electric motor repair
transformer repair
field service
controls and automation
new product sales
The Brandon and Clark Difference
In today's "commoditized" competitive landscape it can be hard to see what makes one solutions provider different from another. It might be tempting to go with the lowest bidder, right? Even though on the surface it might appear "all are equal," that is far from the truth.  When it comes to repair, quality control, repair methodology, testing capabilities, materials used, experience and repair equipment all influence the repairs at hand. Beyond our fundamental differences also comes the value we can add to your industry, business or process.
We are only a call or click away.
Let us help you solve problems and achieve goals.
1-800-289-2224