"KEEPING INDUSTRY HUMMING SINCE 1950"
Providing Electrical Equipment, Service and Repair Solutions to All Industries
About Us
Brandon and Clark, Inc. is a diversified industrial sales and service company specializing in the field of electrical and rotating apparatus.
Our sales and service solutions can be divided into five main segments:
electric motor repair
transformer repair
field service
controls and automation
new product sales
The Brandon and Clark Difference
In today's "commoditized" competitive landscape it can be hard to see what makes one solutions provider different from another. It might be tempting to go with the lowest bidder, right? Even though on the surface it might appear "all are equal," that is far from the truth.  When it comes to repair, quality control, repair methodology, testing capabilities, materials used, experience and repair equipment all influence the repairs at hand. Beyond our fundamental differences also comes the value we can add to your industry, business or process.
News, Events and other Highlights
Siemens TIA Portal : In Plain Text
As machines advance in complexity and the mass globalization of industrial machinery continues to expand, automation systems are being tasked with handling increased workloads and processing more complex algorithms. With these growing demands comes the need for not only a more capable and robust programming languages, but also for more transparency for the operator and engineers who support the solution in the field.
Join Siemens for a 90-minute live, guided introduction to implementing text-based solutions inside the TIA Portal in both the programming environment and in the operator interface. New and experienced users to Siemens automation products, will learn a basic, best practices approach to creating programs in the Structured Control Language (SCL), adding multilingual comments and objects to projects.
When: Wednesday, December 3, 2020
Time: 1:00pm (CST)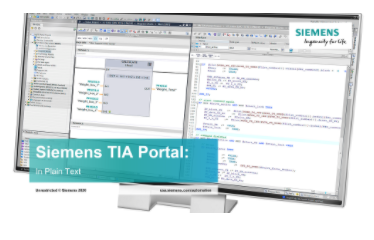 Control Panel Online Symposium
Siemens is proud to partner with UL, TÜV, EPLAN, RITTAL and WSCAD to bring to you the 2nd Annual Control Panel Online Symposium!
Learn about recent changes in industrial control panel standards, best practice examples for electrical design, trends in control panel manufacturing, ways to improve engineering efficiency, and much more! The Control Panel Online Symposium comes directly to you with 20 technical seminars, virtual trade show booths, and experts standing by to answer your questions live.
When: Wednesday, December 9, 2020
Time: 8:00am – 4:00pm (CST)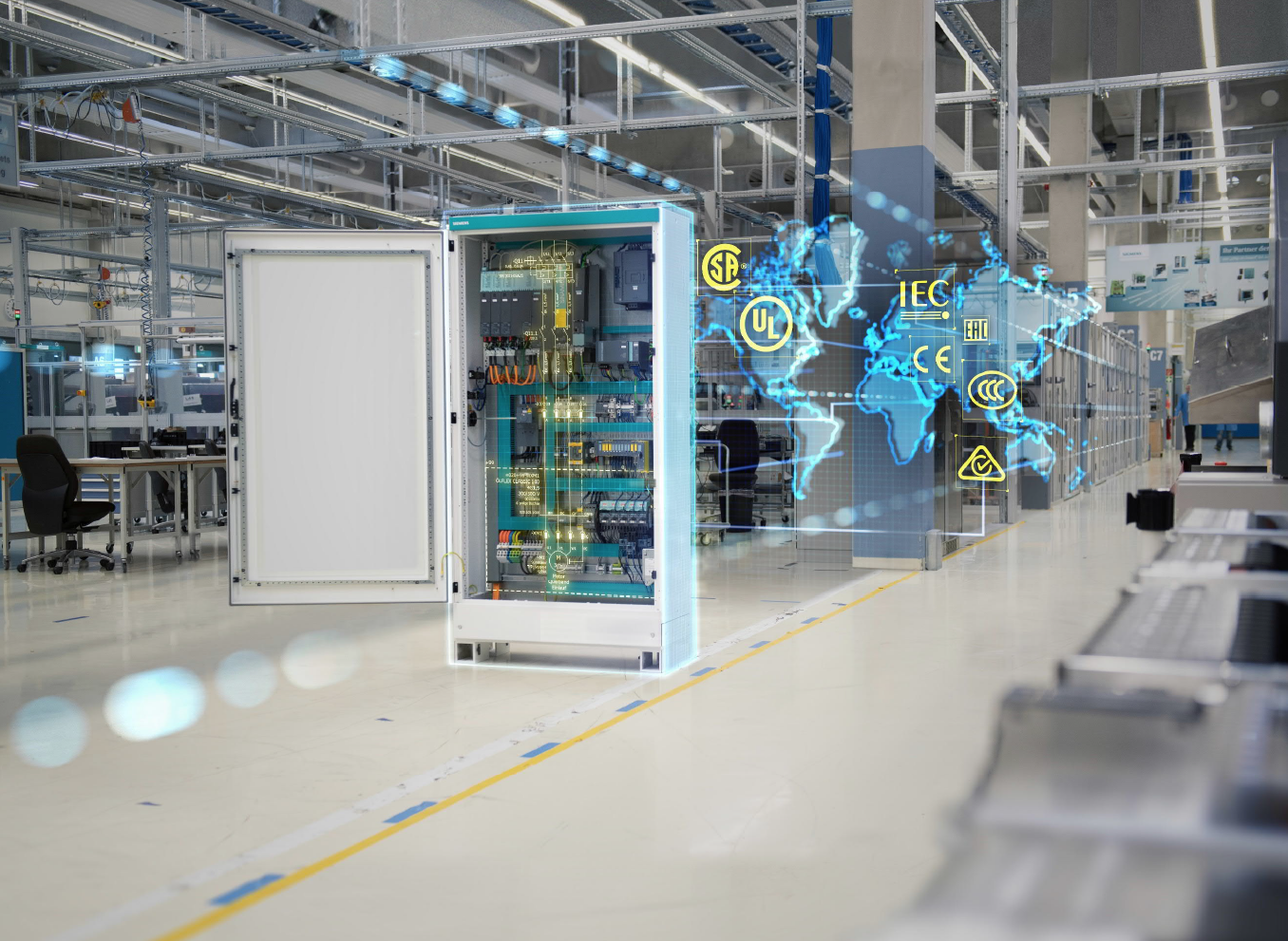 2021 Siemens Industrial Control Product Catalog
The 2021 interactive Industrial Control Catalog is now available for download!  From breakers to starters, all your industrial product needs are covered with Siemens. Need help determining what product fits your needs? Brandon and Clark is here to guide you through the decision making process!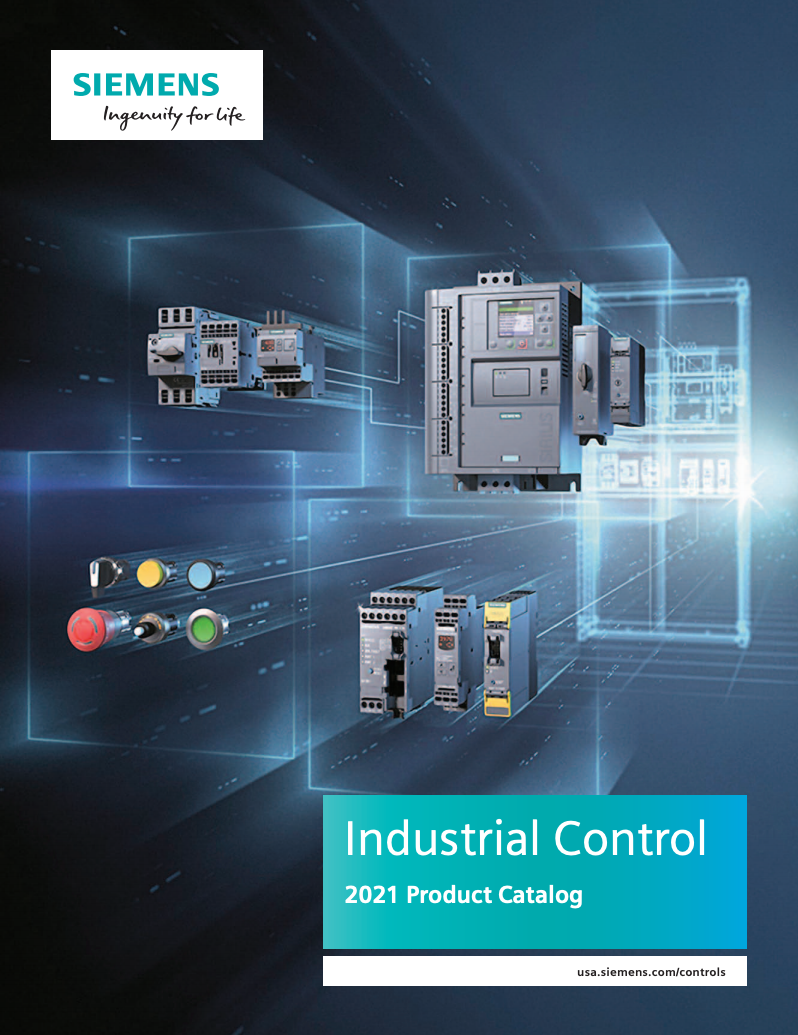 We are only a call or click away.
Let us help you solve problems and achieve goals.
1-800-289-2224
Providing solutions to the problems keeping you up at night.