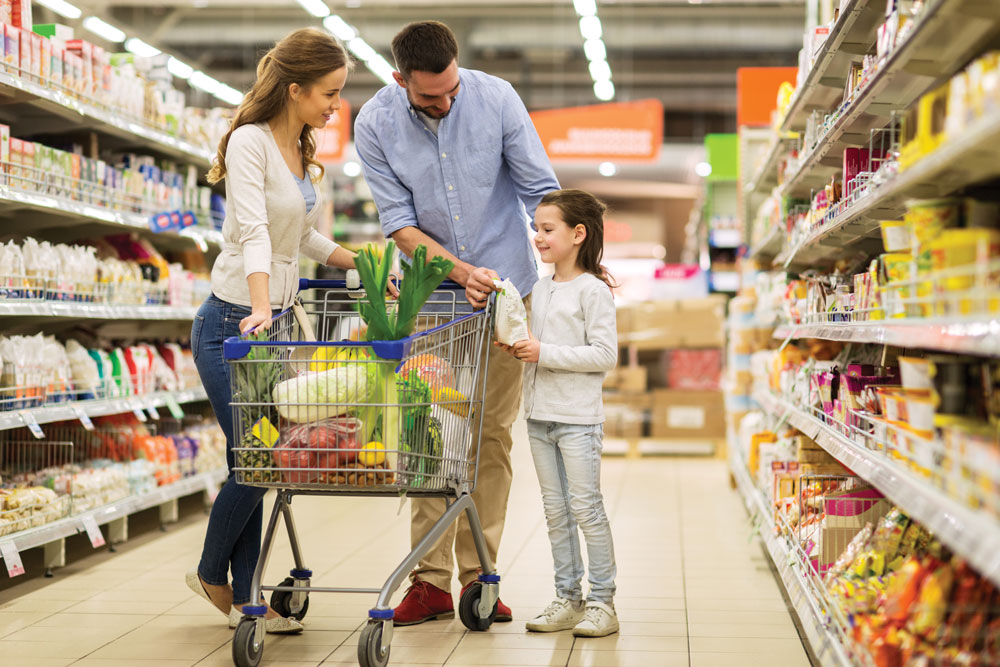 Consumers insist that the food and beverages they purchase be of top quality and consistency. Time after time they know their favorite snack or drink will satisfy. Meeting this expectation is the manufactures top priority. Brandon and Clark assists in meeting that demand with products and services that will ensure that your manufacturing process is: safe, reliable, and efficient so that you can sustain quality and consistency.
Quality and Consistency
Quality and consistency can be achieved through a process that is reliable. Reliability comes through equipment that is operating as designed. Brandon and Clark offers products and services that keeps your equipment running as efficiently as possible.
Controls and Automation
Quality, consistency and efficiency can be realized with an automated system. Modernization of your facility does not have to be complicated and we can help to integrate all the desired features such as: safety, flexibility, productivity and engineering efficiency.
Whether it's a fully automated solution you seek or a custom control to be integrated into your existing infrastructure, Brandon and Clark can help you gain the end result you desire.
Fully automated solution
Modernization
Custom controls
Troubleshooting
Engineering support
Engineering efficiency gains
Increase productivity
Maintain sustainability
Electric Motor Sales, Service and Repair
For over 69 years now, we have served all industries with quality motor repair. Brandon and Clark is ISO 9001:2015 certified, EASA Accredited and all motors are repaired to the highest of standards.
We have complete motor repair capabilities, using quality materials and repair processes.
We only represent the top in motor manufacturers, "No Cheap motors, Only Cost Effective Solutions."
Full testing capabilities
Detailed reports and trending analysis
Preventative maintenance programs
Compressed Air Sales, Sales and Repair
With an industry that relies heavily on compressed air, Brandon and Clark offers a complete line of food grade oil injected screw compressors. We are able to supply your facility with the air needed that is tailored for this environment.
Sustain quality
Routine maintenance services
Energy efficient
Repair services
Pipe installation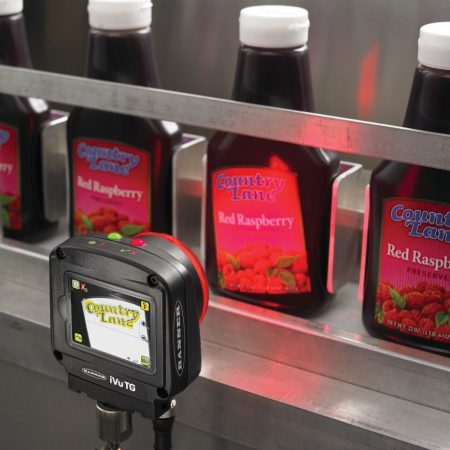 Banner Engineering Sensing Devices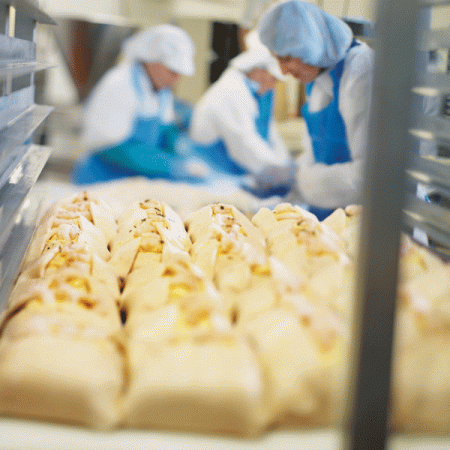 Atlas Copco Compressed Air Solutions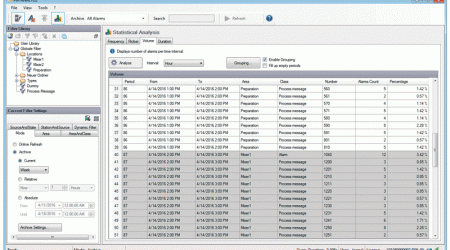 Electrical Services
Brandon and Clark is a licensed contractor with Master and Journeyman electricians who are experienced in all aspects of the industry:
New project installations
Existing project retrofit
Power/service
Control
Networks
Engineering and design support
Transformer sales, service and repair
Maintaining power service is key for any manufacturing facility. Our Transformer Division is fully capable to repair and service your transformer.
Single and three phase transformers
Dry type transformers
Voltage regulators
Custom padmount manufacturing
Oil sampling
Preventative maintenance programs
Field service
Engineering services
Safety
Brandon and Clark offers a wide range of safety related products that can be integrated into your system. Products such as:
Safety curtain
Light curtains
Emergency stops
Fail safe devices
Level and sensing devices
Brandon and Clark also offers safety in the form of Engineering Services. Our staff of Professional Engineers can provide an arc flash hazard survey and coordination study to aid in the protection of life and equipment. Knowing the proper PPE required to work in and around electrical equipment is vital to a safe work place.