From Field to Fiber
From the Ground Up, Brandon and Clark, Inc. is there to construct, automate and maintain the most efficient cotton gin.
With safety, speed and quality we help you achieve maximum value for your cotton and seed.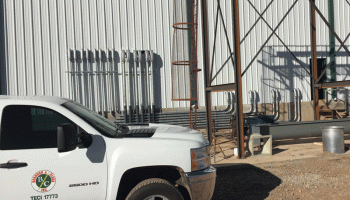 Brandon and Clark's gin construction services range from brand new construction to retrofitting existing gins. We work closely with gin management, the general contractor and equipment manufactures to design a gin that maximizes the space given and achieve efficient work flow and maximum production.
New construction
Retrofit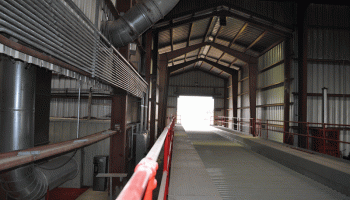 Licensed Electrical Contractor
Electrical conduit and wiring installation
Electrical system upgrades
Power and service installation
Communication networks
Low and medium voltage power systems
Electric motor installation and service
Automation and control
Full service to the compressed air system
Capabilities for the Cotton Gin Industry
Electrical Services
Brandon and Clark, Inc. is a Licensed Electrical Contractor. We offer electrical installation services by our staff of Master and Journeyman Electricians, all with multiple years of experience in all aspects of industry.
Out of our Electrical Field Services group come services that include, but not limited to:
Electrical conduit and wiring installation
New construction installations
Retrofits and electrical upgrades
Providing all electrical apparatus including; switchgear, panel boards, motor control centers, power distribution buildings and motor control systems.
Power/service installation
Communication networks
Low and medium voltage power systems
Electric motor installation & service
Brandon and Clark, Inc. provides in field and plant services for:
Automation & control troubleshooting
Programmable controllers/HMI control system troubleshooting
Variable Speed Drives installation, troubleshooting, repair, & commissioning
Air compressor service, start-up and repair
System design support
Custom Gin Controls
At it's most basic, the economics of gin operation tells us that the cotton industry must continuously advance as gin owners look for ways to overcome fixed and variable costs associated with owning and operating a gin while improving upon efficiency and meeting the increased quality demands from growers, spinners and consumers. The key is gin controls.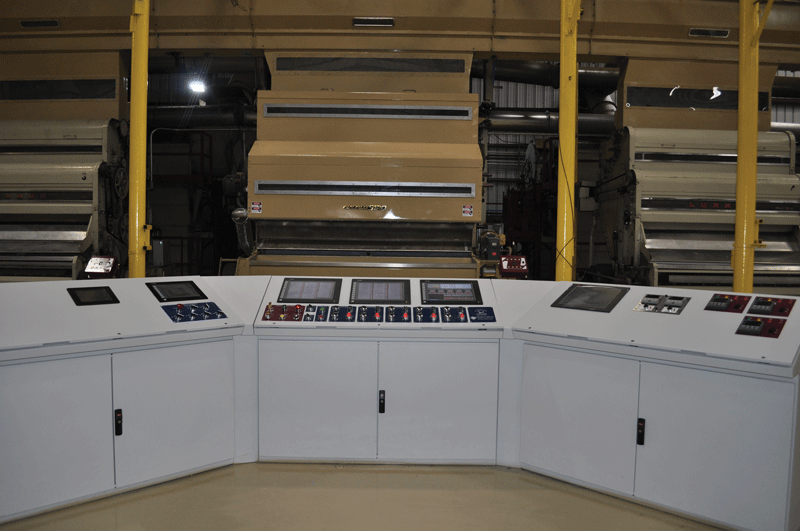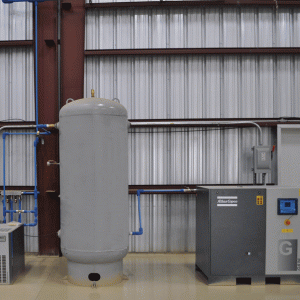 Air, primarily, is the means by which cotton travels throughout the entire ginning process. Balancing the right moisture levels within that air directly effects the quality of the end product. Air must be at times heated, humidified, dried or moisture added all within one system and at any given time while in production. Air also enables pneumatic equipment to run. To understate the importance of air in a gin operations is a grave mistake.  Not only is air a critical element within the system it can also be a huge consumer of power.  Profitability is influenced by how a gin manages its compressed air system.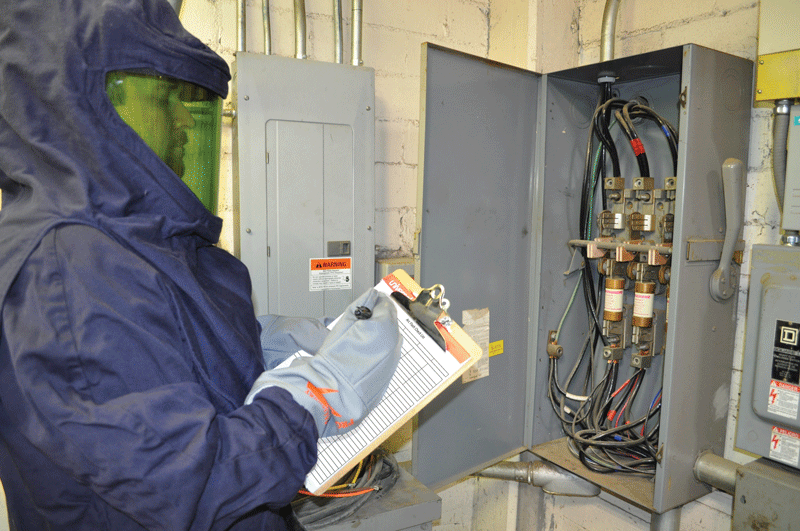 Engineering services should always be utilized when constructing a new or retrofitting an existing gin. This service will identify all equipment subject to arc flash and coordinate the proper protective devices to minimize the arc flash potential. Through this study, proper fuse sizing, breakers, proper equipment settings, and relays can be recommended along with their proper placement within the system.
Arc Flash
Coordination Studies
Thermal Imaging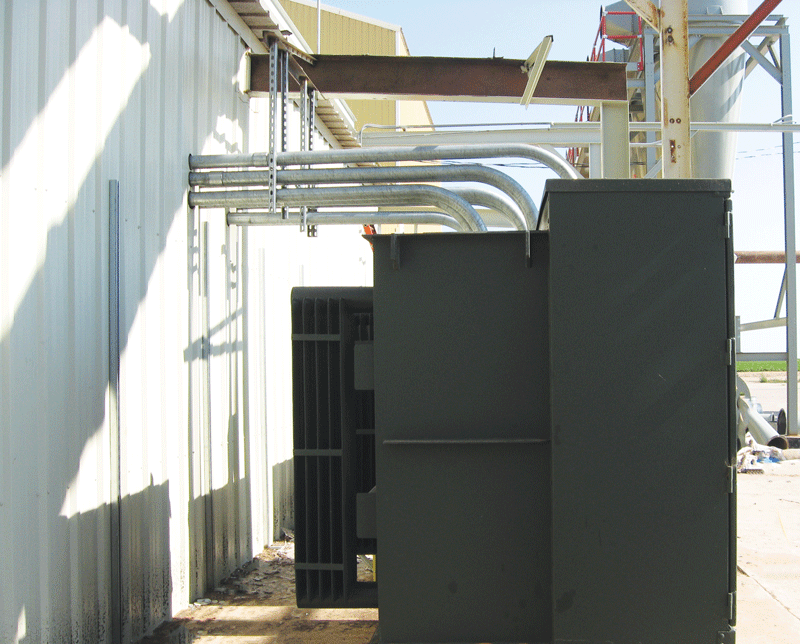 A smooth operating gin starts at the very beginning, the source of power. You can have all the other equipment geared up ready for ginning but without reliable power coming in work cannot commence.
Brandon and Clark brings power from the utility into the gin with our pole and padmount transformer services. Our electricians and transformer technicians will ensure power is NEVER a source of downtime.
Our preventative maintenance services ensures uptime and includes: oil sampling, and preliminary tests, remote sampler relocation kits for future oil sampling that eliminates de-energizing the padmount, and leak repairs.
Field service and repair
Preventative maintenance
Remote oil sampler kit installations
Custom padmount manufacturing