Working WITH you to create a solution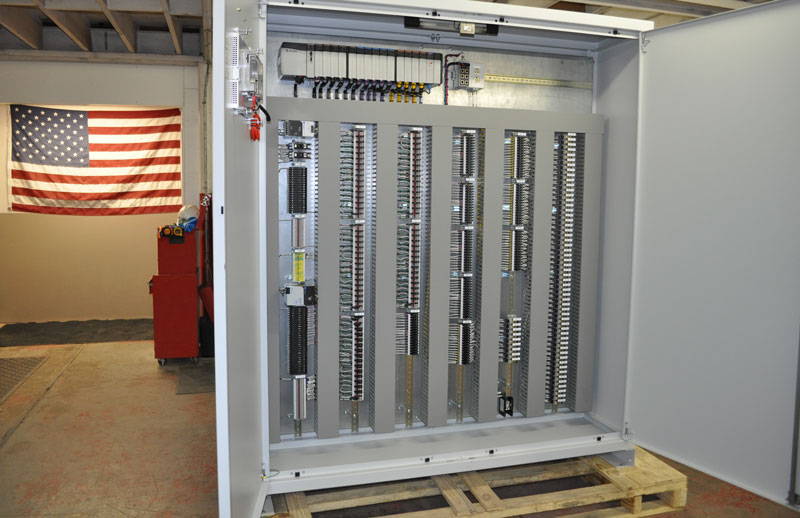 Brandon and Clark is capable of designing and building any custom control panel you may need.
Pump panel modifications
PLC panels
VFD buildups
Relay logic control panels
Build what you have already designed or design a custom control panel
Our panel shop can offer one time builds or we can do full production runs of your custom control panels.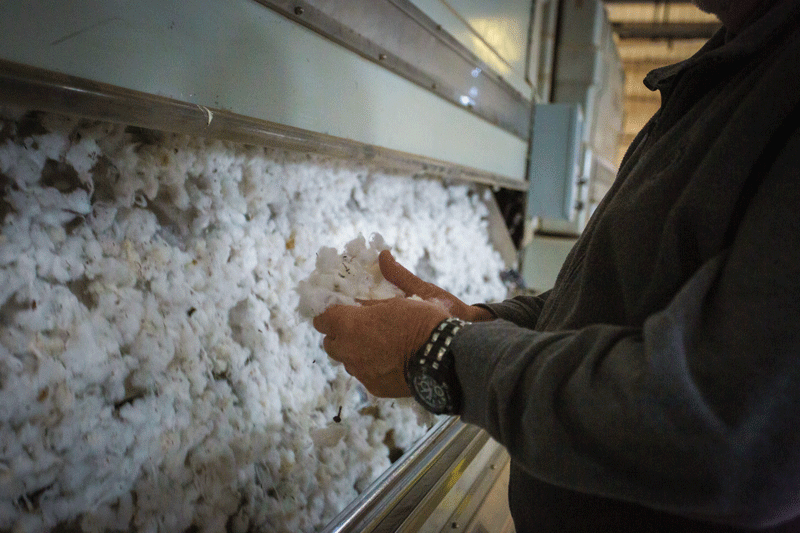 Custom Gin Controls
A total cotton gin control solution. From module feeder to bale press.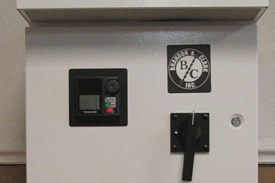 Heavy Duty Outdoor Drive
Brandon and Clark, Inc. offers a Heavy Duty Outdoor Drive package suitable for the harshest of environments.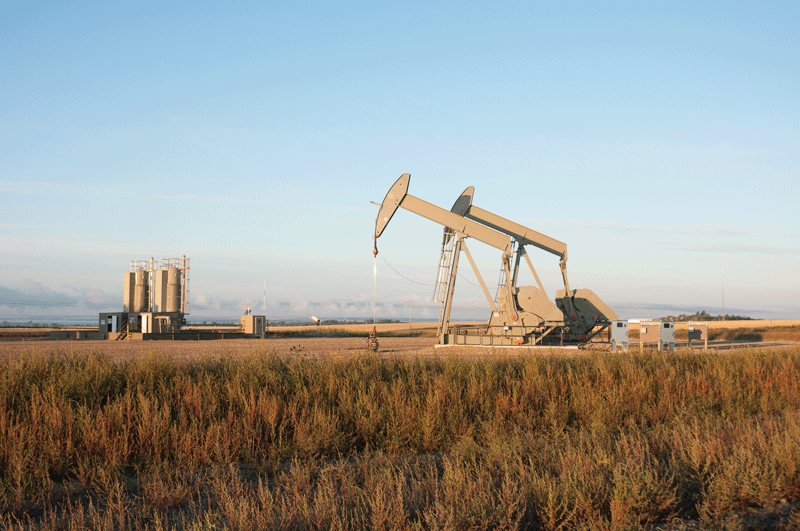 Beam Pump Drive
Seamlessly switch between monitoring and generating power back onto the power grid.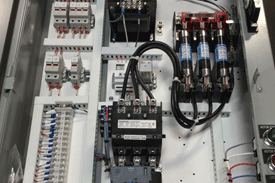 Modified Pump Panels
We are capable of making modifications that are suited specifically for your application needs.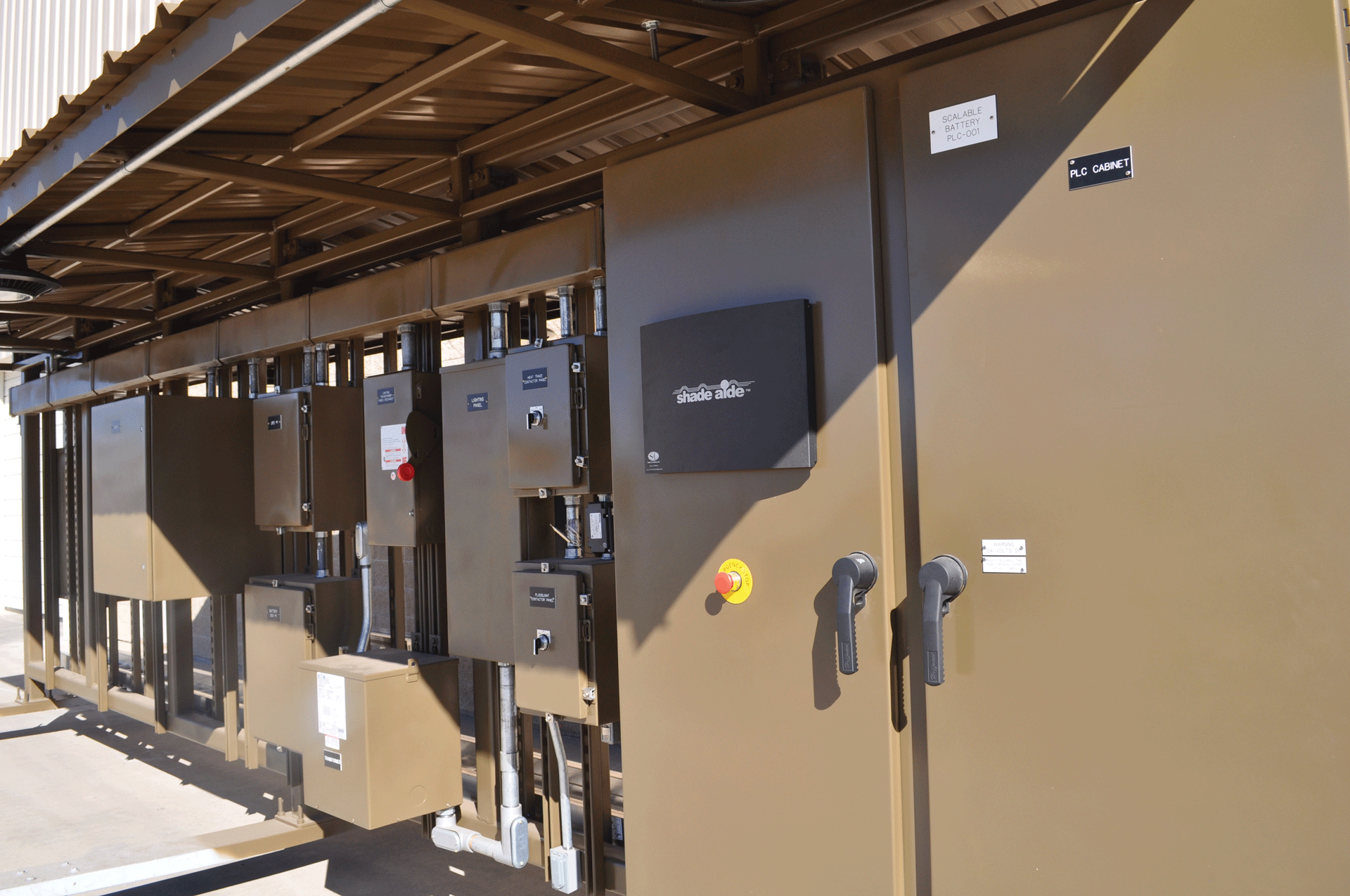 Panel Racks
Offering you a custom panel rack to meet your site-specific needs.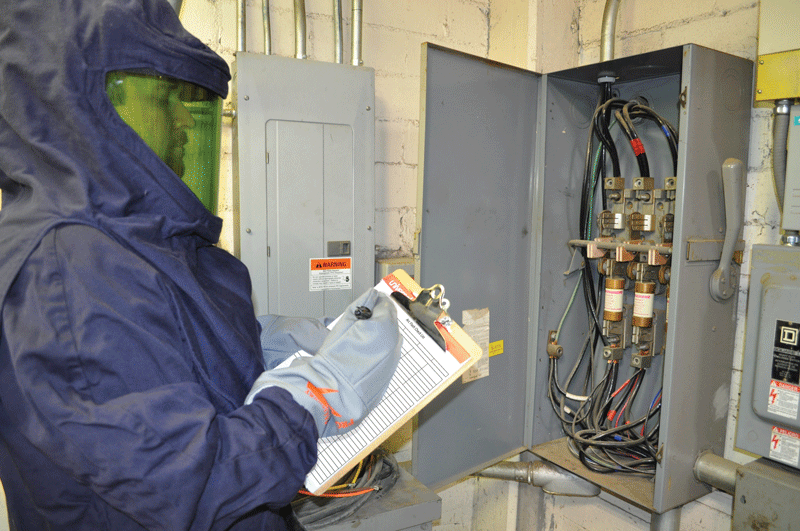 Related Services
Need to know what's lurking behind that panel? Our Professional Engineering Services can help!
Proudly Integrating these Fine Manufactures