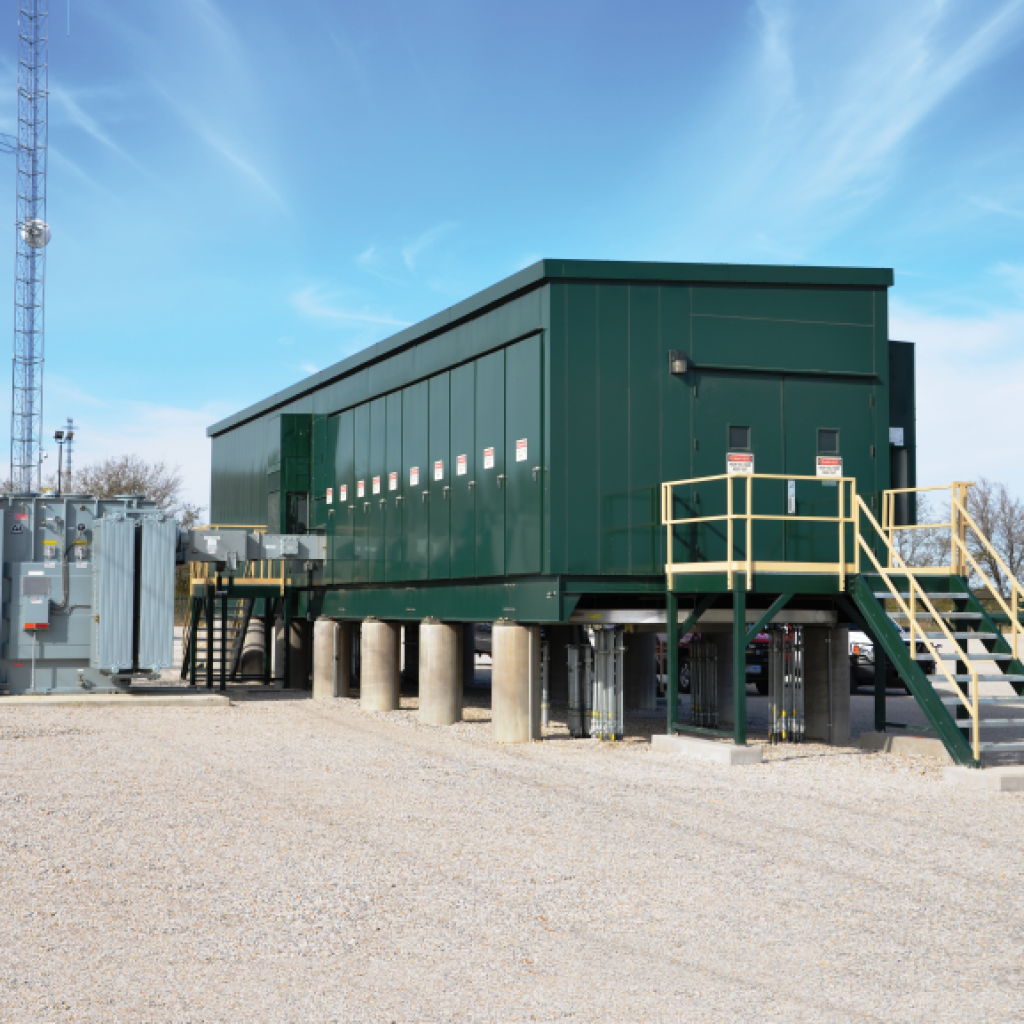 System Integration, Ensuring All the Parts Work Together as One
System integration is the process of bringing together several components of a subsystem into one complete overarching system that ensures that all the parts are working together as one.
Brandon and Clark is a system integrator, meaning that we can link together different computing systems and software applications physically or functionally to cause the parts to act as a coordinated whole.
Benefits of choosing Brandon and Clark as your System Integrator
When you choose Brandon and Clark as your system integrator, you are getting over 70 years of motor repair, sales and service expertise and knowledge along with our wide distributorship and relationship with manufacturers.
We will find the best product for your application.
Our stocking position and relationship with manufacturers allows us to acquire equipment in a timely manner.
Site surveys to evaluate your exact needs
Custom control panels fabrication
Factory trained technicians
Our project management team will be in constant communication with you throughout the project
Automation systems:
PLC's
Displays – HMI/OIU/Meters
Software
Control systems:
Drives
Pump panels
Motor control center
Panel boards
Switch boards
Pumps
Motors
Transformers
Packaged solutions
Vendors
Siemens
Yaskawa
Toshiba
Customer specified
Brandon & Clark, Inc. services:
Motor field services
Vibration
Alignment
Air system field services
Control system field services
PLC control systems
SCADA systems
VFD commissioning
Transformer field services
Electrical installation
Specifying equipment
Partner services:
Packaged electrical buildings
Air system skids
Control systems
Electrical equipment testing
Coordinated studies
Third party testing
Design/engineering
Ready to make all the parts work as a whole? Let's get Started!