What solution can we create for you today?
Automation Services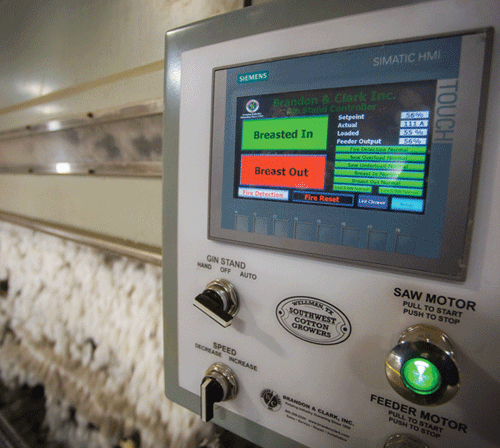 PLC Legacy Upgrades / Conversions
Upgrading your existing PLC doesn't have to hard or complicated. Modernizing from legacy hardware and software today, will ensure a successful tomorrow!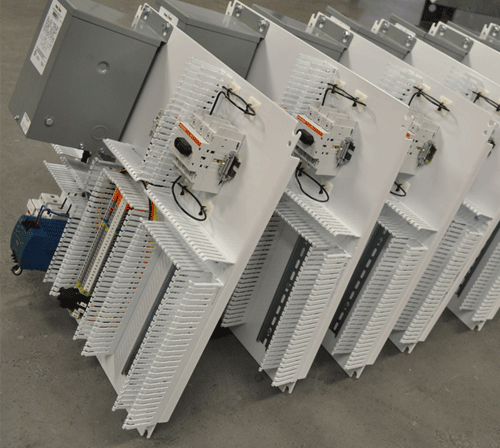 Custom Panel Design and Fabrication
As a panel modification and fabrication facility, we are capable of designing and engineering solutions to fit your industry application needs.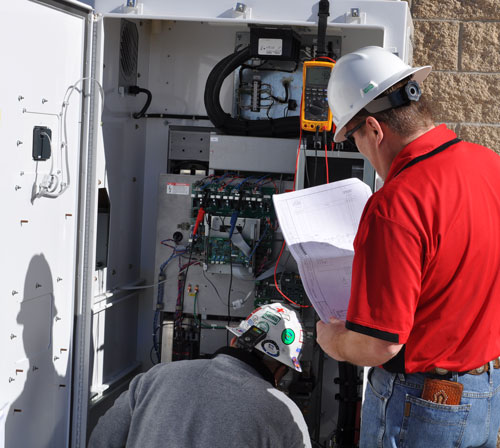 Field Services
Installation Services
Troubleshooting and Repair
Services for: Drives, soft starts, PLC's, pump panels, instrumentation, industrial networking and much more.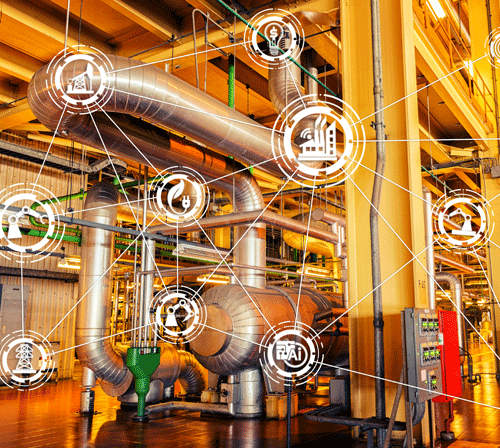 Process Control
Your process with our comprehensive controls and automation product offering equals a system that is more efficient, reliable and safe.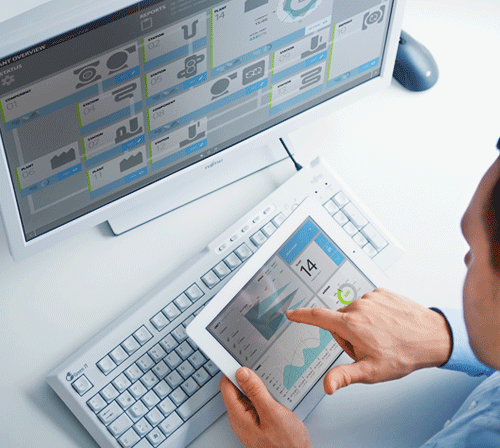 SCADA
Supervisory control and data acquisition is primarily, but not exclusively, used for: data acquisition, remote operation, process control and utility monitoring.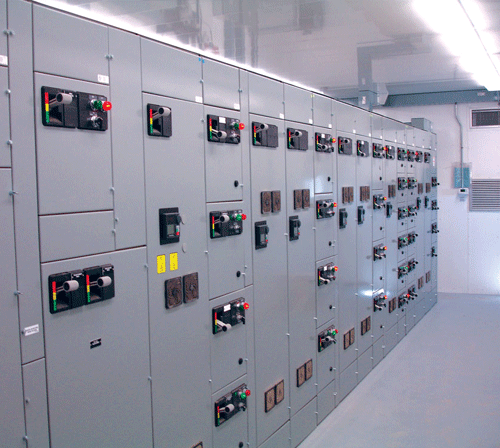 System Integration
Turn key solutions including: E-houses, air system skids, electrical test equipment, motor control centers, panel boards, switch boards, and MORE!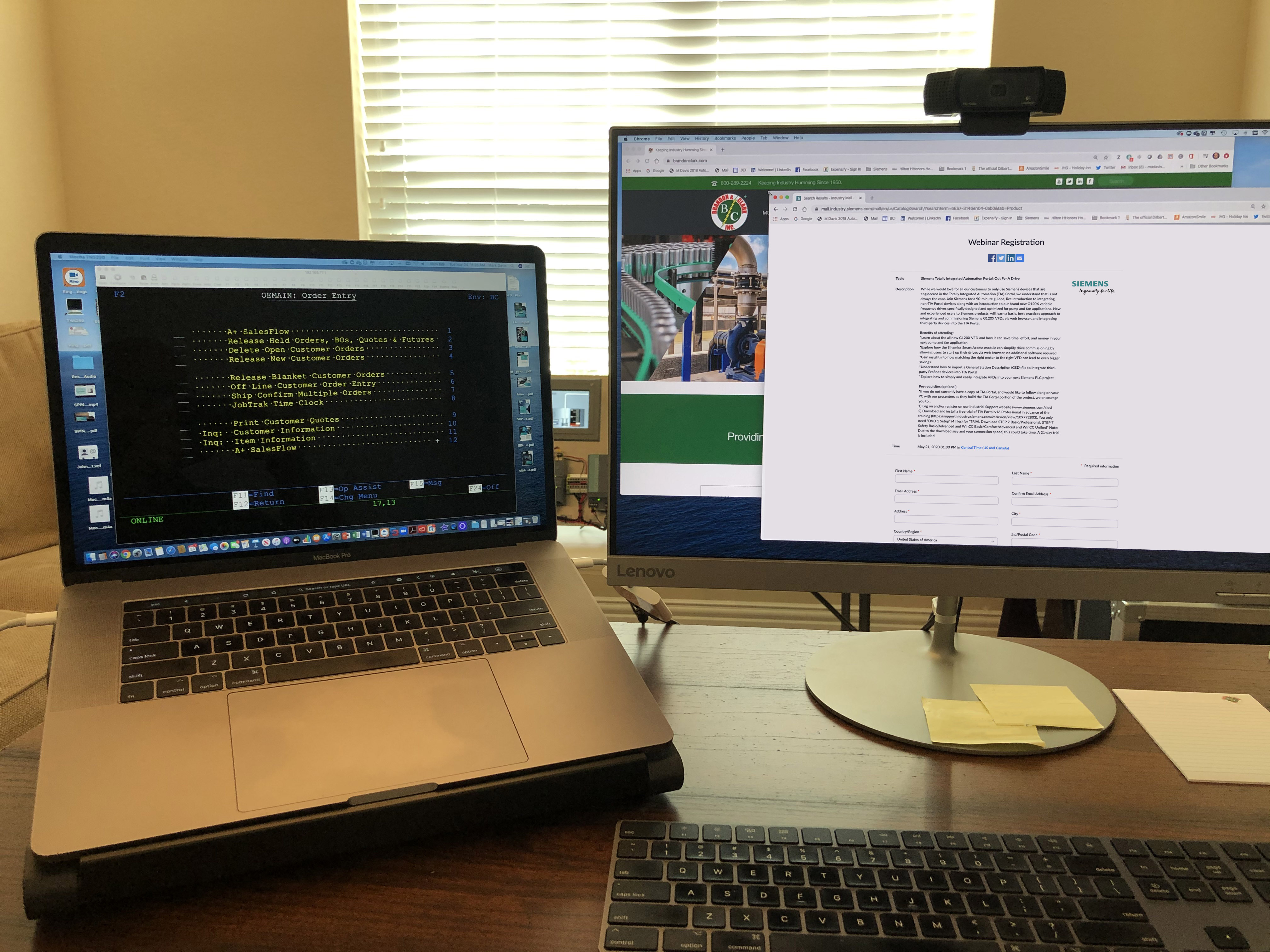 Webinar Training
Expand your knowledge base with these webinars presented by Siemens.
SIEMENS Conversion Made Simple
Every automation system becomes outdated sooner or later and the installed products have to replaced by new ones. The SIEMENS conversion tool helps to accelerate the process of finding equivalent products. Or allow one of the knowledge staff member of Brandon and Clark to do the research for you!
Featured Products
Siemens SIRIUS Act Push Buttons and Selector Switches
More than just pushing a button, you're making things happen!
Constructed with genuine metal and high-grade plastics, and engineered with smart functions and communication capabilities, these new push buttons, indicator lights and switches have been extreme element tested to ensure reliability for your most mission critical operations.
Wide variety:
Push buttons
Illuminated push buttons
Mushroom push buttons
Emergency stop mushroom push buttons
Twin push buttons
Sensor switches
Push buttons with extended stroke
Control Products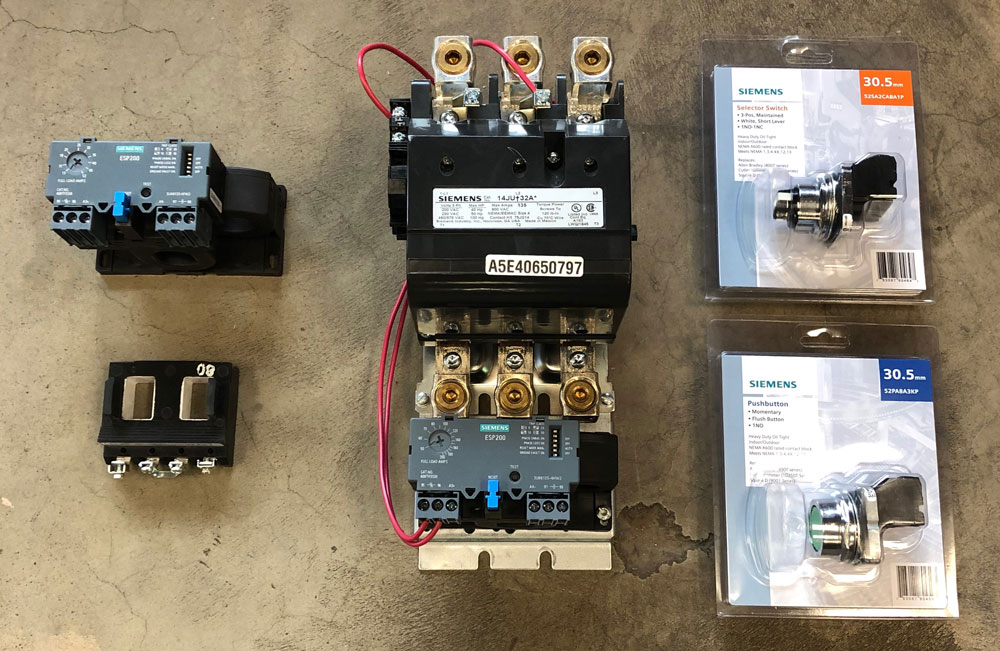 The breath of control and automation products are vast and include but not limited to:
Motor control centers
Load centers and breakers
Metering devices
AC disconnects
Enclosed switches
Molded case breakers
Distribution equipment
Switchgear
Meter sockets
IEC controls
General purpose drives
PLC hardware and software
Industrial PCs
HMI hardware and software
Industrial networking
I/O
Power supplies
NEMA controls