Engineering Services for Risk Mitigation, Proper Protection, and Equipment Analysis.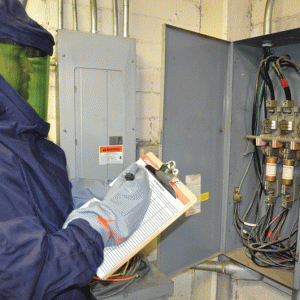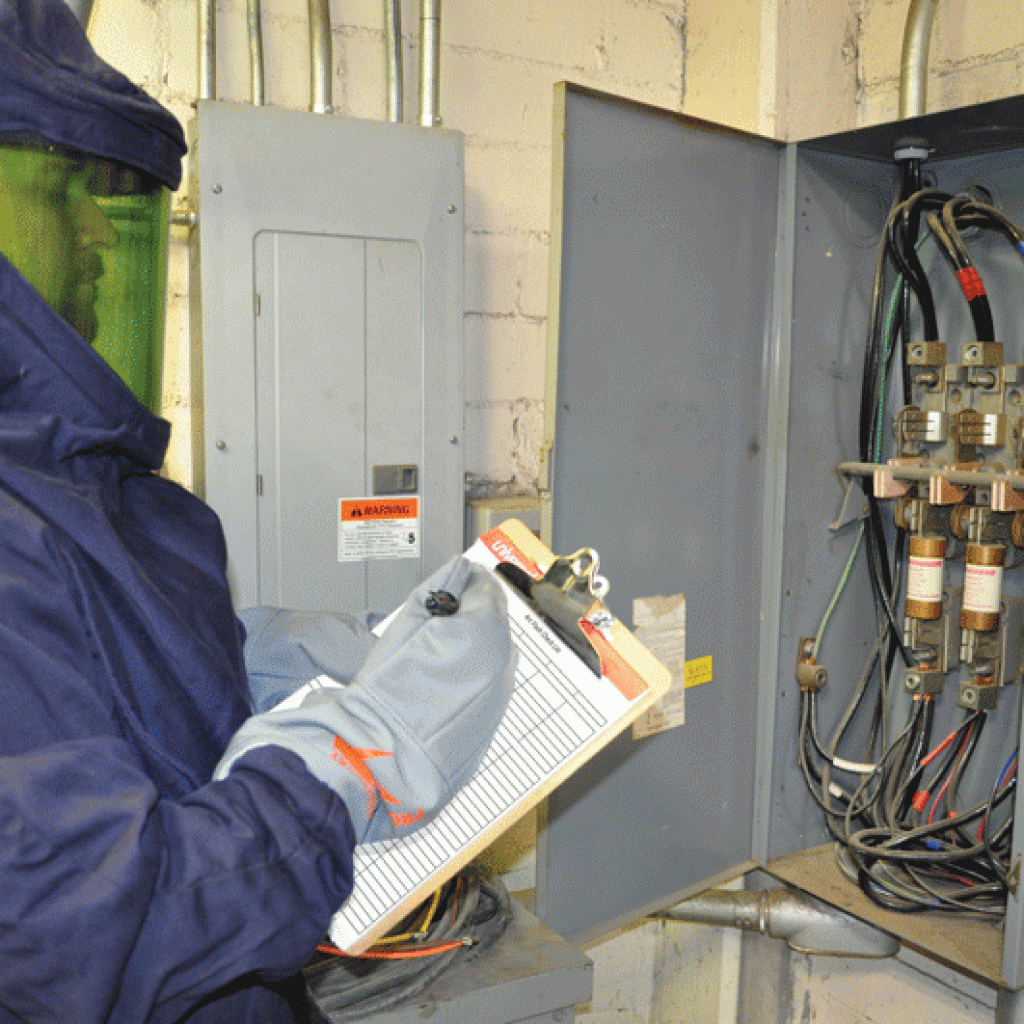 Engineering Services for Risk Mitigation, Proper Protection, and Equipment Analysis.
Licensed Engineering Firm
Since 1950, you have counted on us for your electrical equipment repair and supply needs. Now to complete your electrical solution needs, Brandon and Clark Inc. offers engineering services. We can provide engineering support from design to installation and from electrical distribution systems to automation and controls.  We are a licensed engineering firm for the states of Texas, New Mexico, Oklahoma, and Colorado, with on-staff licensed professional engineers.
Motion amplification is a service that utilizes patented technology to measure deflection, displacement, movement and vibration of equipment and structures not visible to the human eye.  Utilizing video camera technology in conjunction with a one-of-a-kind software and processing algorithms we are able to extract meaningful data that solves problems. This technology turns every pixel in the camera's view into a sensor capable of measuring vibration or motion with unparalleled levels of accuracy.
With motion amplification, not only can you see a problem, you will often times also see the solution because you now can visualize the root cause.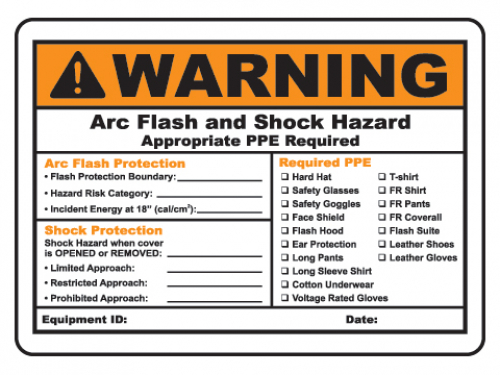 Arc flash events are avoidable when proper preventative measures are taken. One of these measures is to conduct an arc flash study.
This study will identify all pieces of equipment subject to arc flash and it's hazard risk category. However, we don't just stop at identification, we offer arc flash potential reduction solutions and clearly identify what essential PPE is required when working around the equipment.
Brandon and Clark's arc flash study services include:
Collecting and recording all pertinent data of the electrical components rated for 50 volts or higher. This may include but not limited to:
Electrical conductors

Molded case circuit breakers

Power circuit breakers

Protective relay devices

Fuses

Transformers

AC inductions motors

Distribution equipment
Complete facility overview including an electrical one line drawing
Furnish and affix the arc flash labels for each applicable piece of equipment
All studies performed are in accordance with ANSI Std C37 and IEEE Std. 141-1993 (Red Book). Incident energy and arc flash boundaries will be computing to IEEE Std 1594-2002 and NFPA 70E.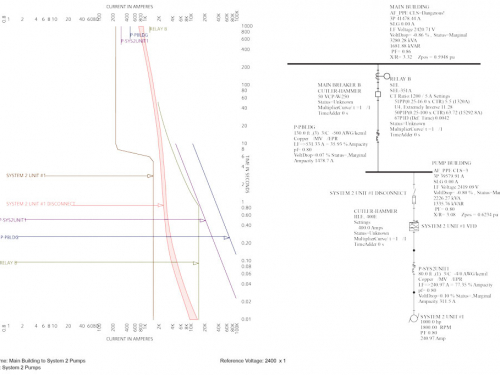 Proper selection of protective devices is key to protecting the equipment and reducing arc flash potential. A coordination study is preventative maintenance on a systems level that produces an action plan.  Through our study, protective devices such as fuses and fuse sizing, breakers and it's proper settings, relays, and other equipment are recommended along with its proper placement.
A coordination study can be performed on an existing system or from a conceptual drawing.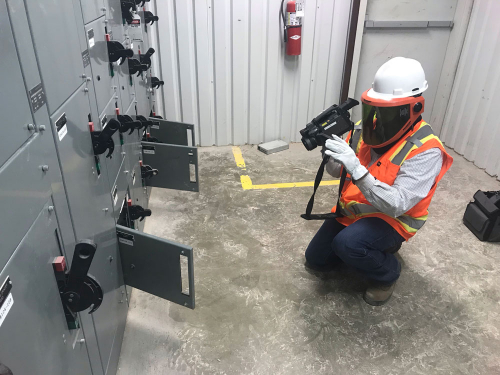 Our state of the art infrared camera can detect subtle temperature changes which can assist you in pinpointing individual points of failure or risk before they cause you costly, unscheduled down time.
The use of thermal imaging can aide in:
Early detection
Better planning
Flexibility
Compliments other preventative maintenance efforts
Thermal imaging can be used on:
Electrical applications
Mechanical applications
Process applications
Fire prevention