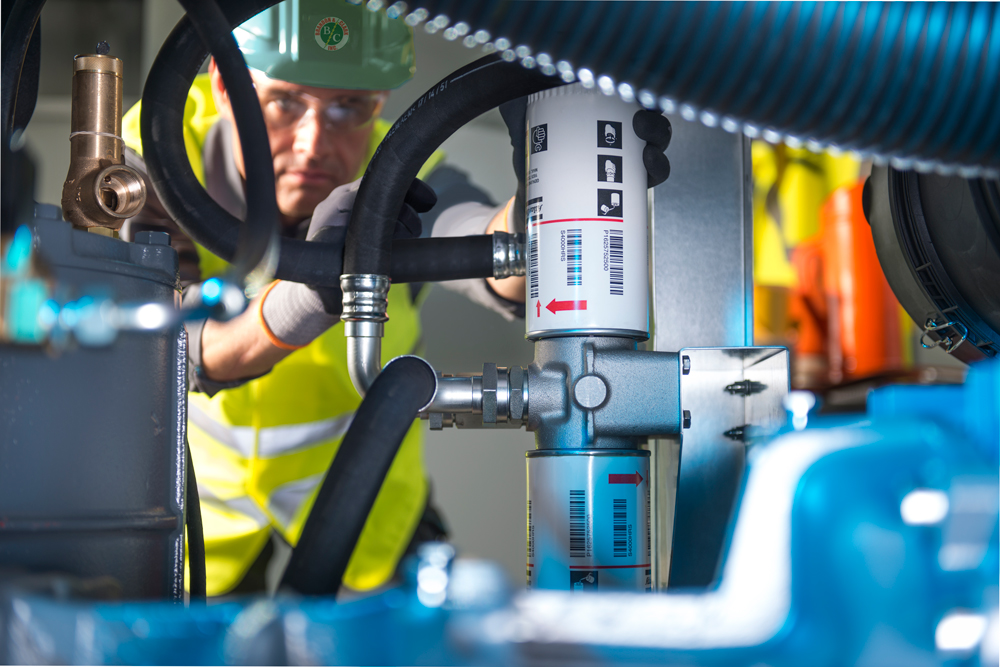 Service is Key
It's critical to keep dust and debris out of the internal components of your machine and the best way to do so is through routine oil and filter maintenance.
Good maintenance will ensure:
full life of the machine
prevent contamination – keep oil and air separate and clean
Brandon and Clark uses genuine replacement parts to service your machine. Doing so will help to maintain its warranty and we follow manufacturer guidelines for best maintenance practices.
Product Spotlight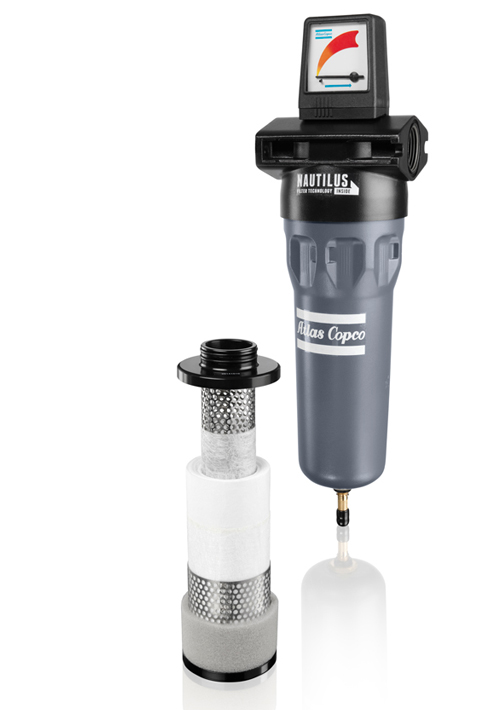 Atlas Copco's UD+ oil coalescing filters efficiently reduce oil aerosol, wet dust and water drops in your compressed air stream to protect your investment, equipment and processes. The UD+, combines two filtration steps (DD+ and PD+) into one, a unique technology to meet the high-quality requirements of diverse applications and provide ultimate energy savings.
Energy Savings
Small Footprint
Save Money
Pure Air
No Risk of Cracks in Filter Media