Legacy PLC Product Upgrades and Conversion
Every automation system becomes outdated sooner or later and the installed products must be replaced with new ones. The choice then becomes, do I upgrade my existing product or consider a new manufacturer's platform? You're not alone in this decision making process. Brandon and Clark is an integrator for many fine manufacturers and are able to offer experienced advice. We've seen what works well in the field and for a wide variety of applications and conditions.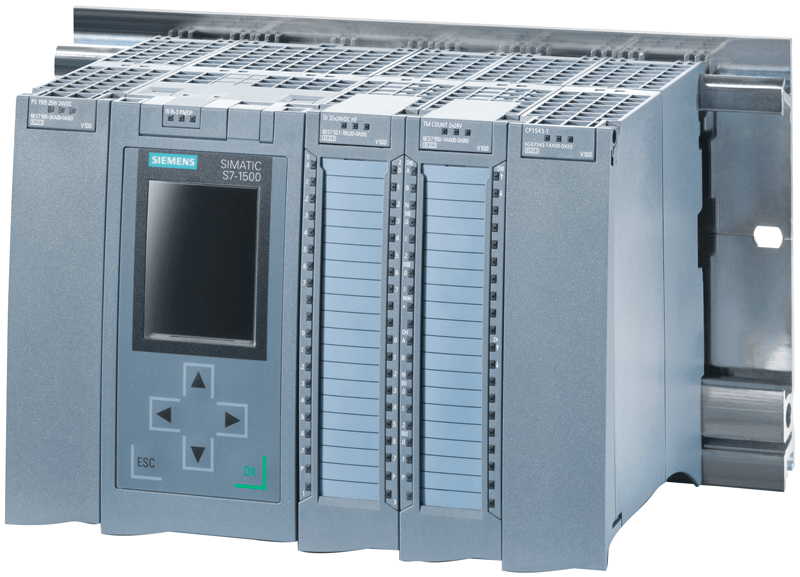 If you find yourself at a place where you've invested heavily in industrial automation, but your legacy components have become an obstacle to growth and innovation, you have a case for change.
A Case for Change:
My current system needs to be migrated when:
There is a growing threat of unscheduled downtime and system faults
Vendor has dead-ended or phased out legacy hardware and no spare parts are available
Legacy system cannot support new information technology that enables competitive advantage
Capitalizing on a new or emerging business opportunity is impossible without a new system
Old system is inflexible and cannot adapt to rapid shifts in customer demand
A mature system does not provide needed data transparency or diagnostics
Legacy system has reached maximum capacity or would require a significant investment to add capacity
Continually escalating costs to procure obsolete/legacy parts
Frequently Asked Questions
| Challenges | How we Help |
| --- | --- |
| I need to keep my plant running during the migration process. | Brandon and Clark and SIEMENS will implement change according to need with a stepped or phase approach that will allow you to retain your current level of productivity. |
| How can I make sure I don't lose years of code/tribal knowledge that makes my current system work? | SIEMENS' no-charge code-conversion services ensure the protection of your assets while upgrading you to the state-of-the-art TIA Portal that retains your current structures and naming conventions, allowing for familiarity from the start.  This allows you to meet the challenges of future automation architecture. |
| How am I going to train my personnel on this new system and get the support I need? | Your partnership with Brandon and Clark and SIEMENS ensures your success with knowledge and support through consulting services online and in the field. We offer training services in-person and virtually. There is always technical and engineering support as well as application engineers ready to provide assistance. |
"Modernization Made Easy" when it's with Brandon and Clark and SIEMENS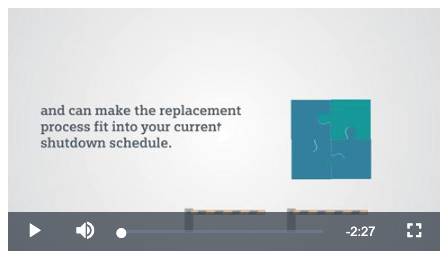 Benefits for Managers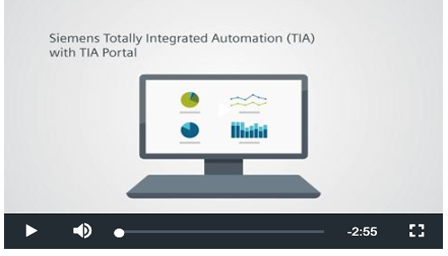 Benefits for Engineers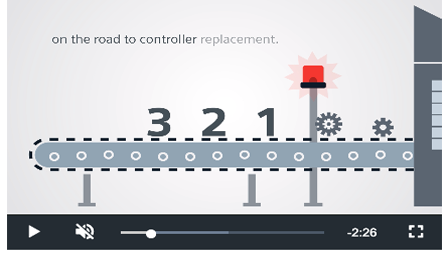 Benefits for Maintenance Pros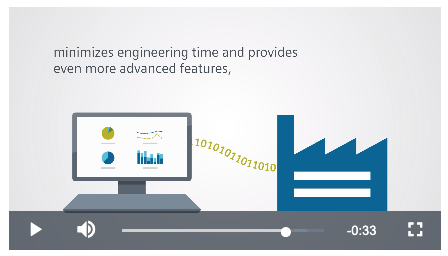 Benefits for Integrators
Video Credit: https://www.industry.usa.siemens.com/topics/us/en/modernization/resources/Pages/Video-Library.aspx