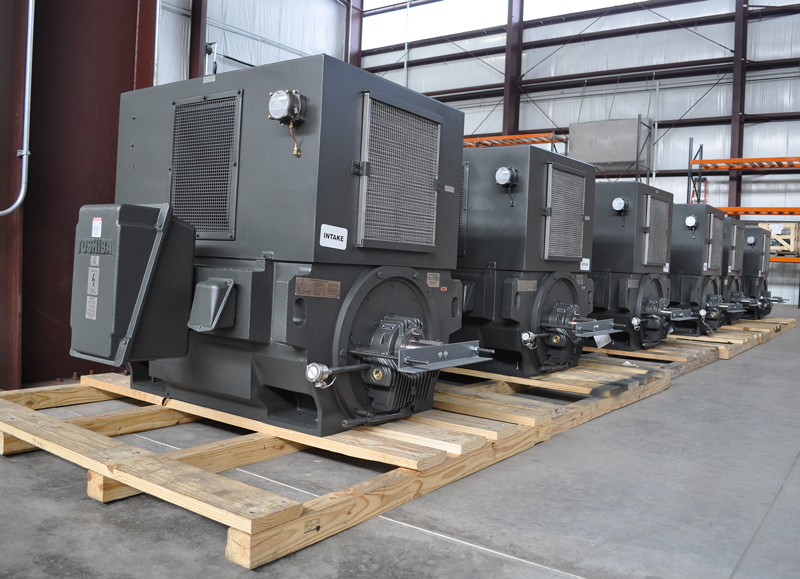 Brandon & Clark, Inc is committed to helping our customer keep their critical spare motors in a ready to use status. As part of that commitment Brandon & Clark has dedicated a warehouse solely for the purpose of critical spare motor storage.
While your critical spare motor is being stored in Brandon & Clark's facility:
the motors windings are tested periodically to ensure electrical integrity,
shafts are rotated if applicable
PdMA testing is completed routinely
Motor storage and maintenance ensures the reliability of all spare motors as well as alleviating space and handling requirements at the plant site.