Air Line Accessories
Brandon and Clark understands that its in the little accessories that allows the large equipment to run properly. The companion pieces are vital to the performance of the whole system. We are pleased to offer these air line accessories: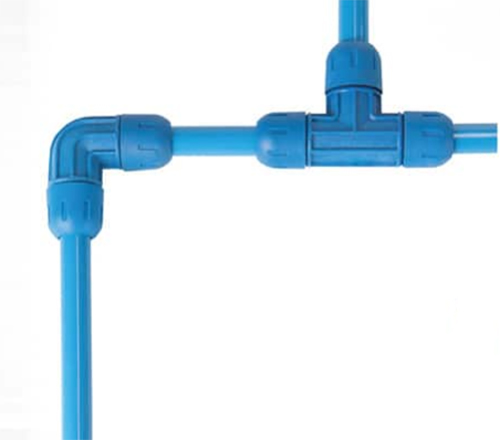 Air Pipe Installation Services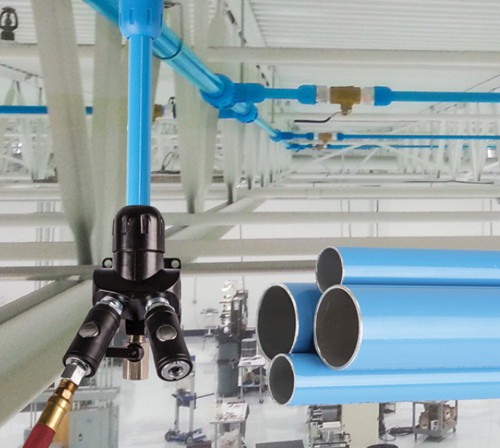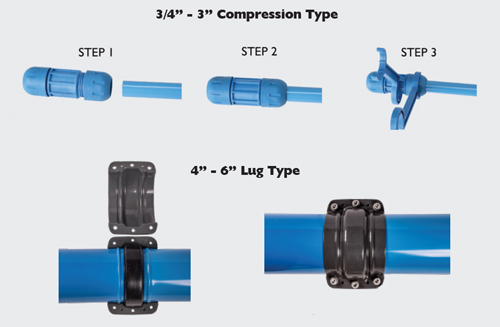 Air Piping Installation
You need an air piping system that is void of leaks and distributes air exactly where you need it with the desired amount of psi!
Look no further than the solution provided and installed by Brandon and Clark.
FAST INSTALLATION TIME
Compression style fittings make installation simple
Aluminum piping is easy to cut and lift
O-ring seals ensure a leak free system
No gluing, threading, or soldering
Installs in half the time as some traditional methods
DIVERSE
Install in small shops to industrial plants
Connect to any existing piping system
Expand or modify the system with ease
SUPERIOR AIR QUALITY
No corrosion in the pipe and fittings means longer tool life
Cools hot compressed air quickly for better filter performance
ENERGY EFFICIENT
Smooth inner wall and free flowing fittings lower compressed air costs
Sealed connections means your compressor run time is less